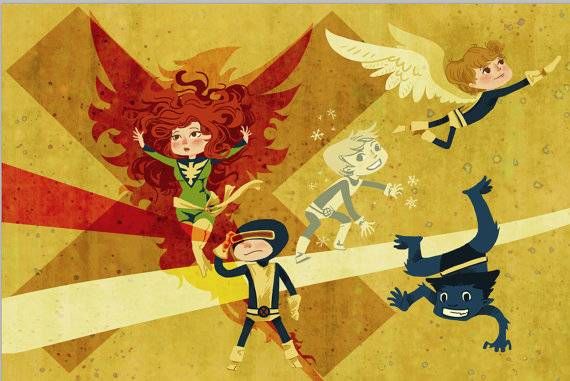 Welcome to Comics Fetish, your weekly round-up of cool comics-related stuff to buy and wear and gift and share. This week, I'm excited to share with you some of the cool stuff I got to check out at NorWesCon in Seattle over Easter Weekend!
GeekStar Costuming makes earrings and other jewelry, including these wonderful Batgirl-inspired gems. (They also had really cute Groot earrings that don't seem to be available on their website, but I'd recommend keeping an eye out.)
Here at Panels, we definitely believe in the idea that comics are for everyone. Celebrate that sentiment with a pendant from Optimystical Studios.
Meg Lyman's art is so whimsical and fun. For example, what if the Avengers were octopi? Now you don't have to imagine.
And speaking of whimsical art, the Gorgonist is a Portland-based artist who does incredibly sweet reimaginings of famous properties. I love this one of the X-Men the best.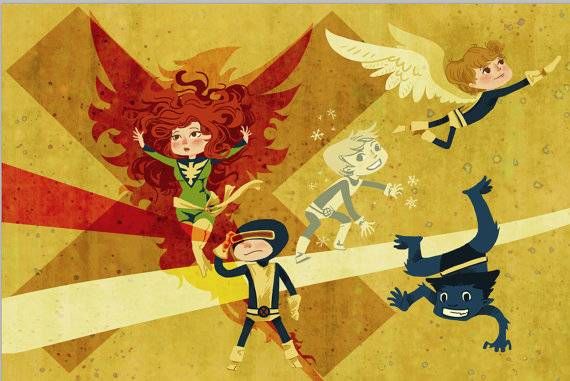 FridayTea makes geek-inspired tea blends for nerdy sipping. This one, called River Spirit, is inspired by Miyazaki, and promises to help you "calm your inner river dragon."
____________________
Follow us on Instagram for more comics fun.