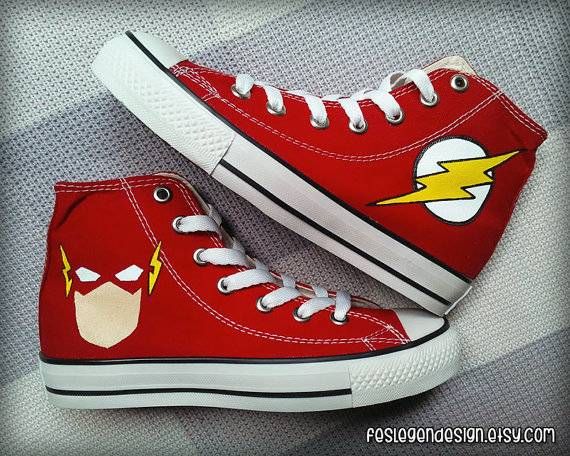 Welcome to Comics Fetish, your weekly round-up of cool comics-related stuff to buy and wear and gift and share.
Brooke Allen is selling an original page of Lumberjanes art. THIS IS NOT A DRILL.
What's not to love about this Kate Bishop jewelry set for the Hawkeye fangirl in your life?
Just in case March goes out like a lion where you are, how about preparing yourself with a Ms. Marvel scarf.
Speed up your day with a pair of custom-painted Flash Converse high-tops.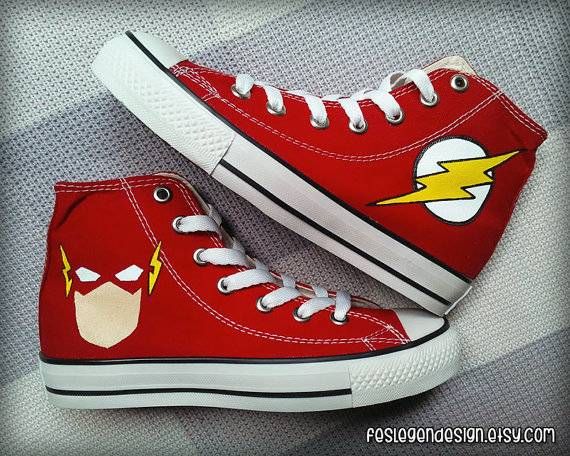 Dress up your walls with a print of the 1996 US patent for the Batmobile. Yes, you read that right.