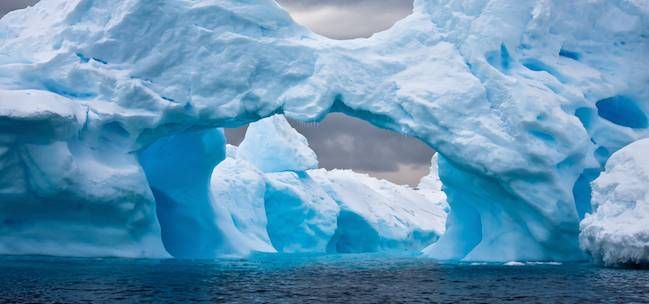 Welcome to Comics Fetish, your weekly dose of wallet pain.
A gorgeous figure of Zatanna just went up for pre-order recently, with a slated release of July. You can request it at your local comics shop, grab from various online retailers, or even directly from the manufacturer. This figure is designed by Shunya Yamashita for Kotobukiya, depicting Zatanna in a bishoujo (pretty girl) style.
Ever wanted to try your hand at customizing your own superhero action figure?
If you're a fan of Ouran High School Host Club, you might recognize this fuzzy buddy. I'm a fan of subtle nerdery, and also nuzzling while reading comics.
What's better than a TMNT pizza slice necklace? One with a double-sided charm so you don't have to worry about turning it over when it inevitably flips over on you.
Anime-themed tees can be hit-or-miss with their designs, but I love the simple, yet bold Sailor Moon logo on this v-neck top.