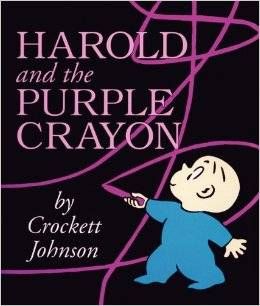 Welcome to Comics Fetish, your weekly dose of wallet pain.
When something is sparkly or shiny, it's "kira kira." This earring (singular, yes) looks like it's straight out of the pages of some manga, and it'll make you all shiny.
I'm super into this Adventure Time collage featuring Finn and Jake. Now it needs a partner collage featuring Fionna and Cake.
If you're into static figures, you might want to look into the Figuarts ZERO line by Tamashii Nations, a fab release of which is this baller Super Saiyan Son Goku from Dragonball Z.
Some days, you just want a beer. Drink it in style.
This shoulder bag combines two of my favorite things: sugar skull designs and the kick-ass ladies of the Bat-verse. (alternatively, this Adam West Batman one is also fantastic)