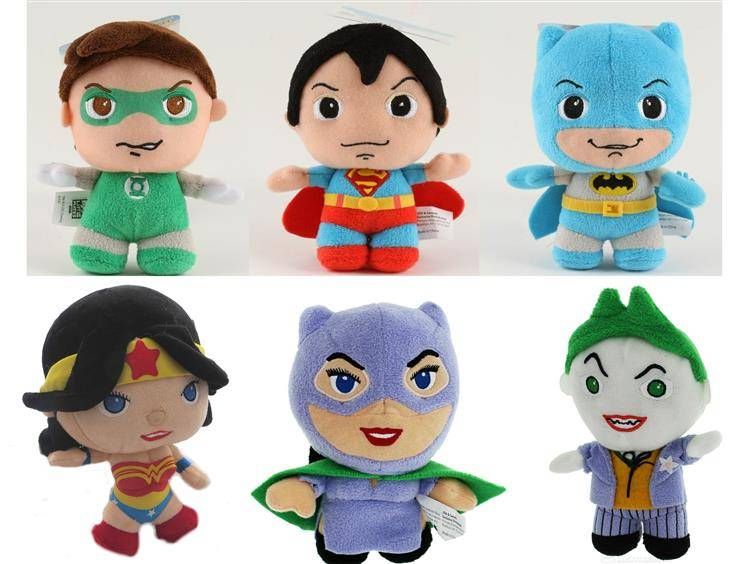 Welcome to Comics Fetish, your weekly round-up of cool comics-related stuff to buy and wear and gift and share.
Tintin fans, you can get these I Heart Tintin bowls (or mugs!) featuring Tintin, Snowy, and a bunch of the other characters — including Captain Haddock, pictured here.
An affirmation-bearing Neil Gaiman beanie, you say. Yes please.
This would be a fun poster for anyone who loves comics and grammar in equal measure.
Did you know you can get an official Peanuts yoga mat? Because I didn't.
YOU GUYS. How cute are these tiny plushie DC comics characters? I want to snug them all.