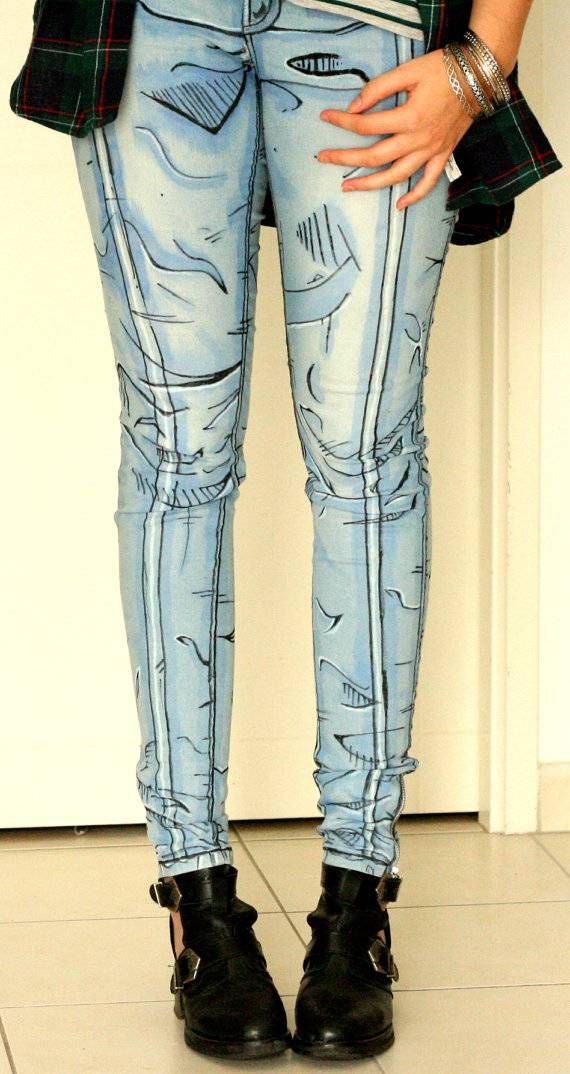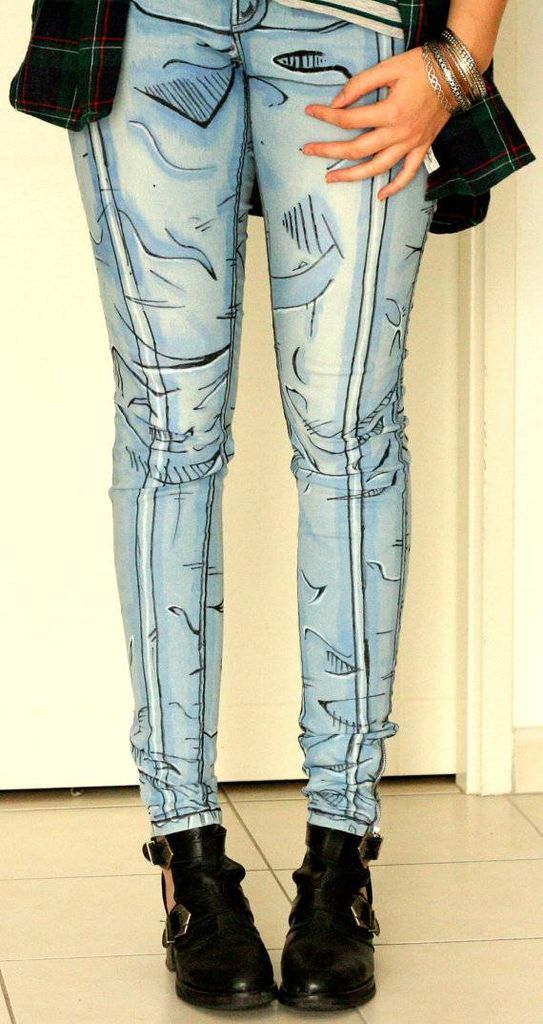 Oh, the weather outside is frightful, but these comics-themed items are so delightful. Welcome to Comics Fetish, your weekly round-up of cool comics-related stuff to buy and wear and gift and share.
Are you marrying or have you recently married a fellow comics nerd? I covet this retro comic-style wedding poster.
You probably need a custom Nick Fury minifig.
I'm not saying Abraham Lincoln is Batman. I am saying I've never seen Abraham Lincoln and Batman in the same place. More importantly, I've never seen this print in my office and I want to.
Be the belle of the ball this holiday party season with a vintage Wonder Woman clutch.
I am really into these jeans that make you look like you live in a comic book. They'd be great for cosplay, but also just for making life feel a little deeper in the gutter.