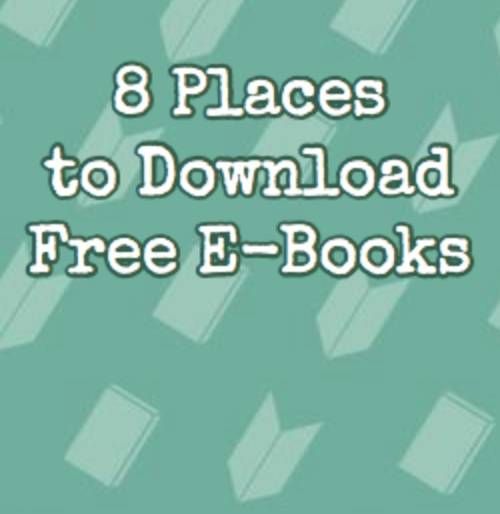 Welcome to Comics Fetish, your weekly round-up of cool comics-related stuff to buy and wear and gift and share.
Scott Pilgrim Cross Stitch Ornament. What better way to break out the L-word than in true Scott Pilgrim style? The lesbians of your life won't care that bread made you fat when they receive this gift.
Robin Pet Costume. For those of you planning a Dark Knight costume for Halloween this year, might we suggest a sidekick costume for your furry friend.
Marvel Comic Infinity Scarf. Because fall is here and you need to cope with sub-zero temperatures with super heroic strength and single-mindedness.
Golden-Age Leggings. I actually own these; in fact, I have actually worn these to an academic conference about comics. (Pro-tip: Everything is professional if you add a blazer.)
Walking Dead Heels. Because nothing says "take me seriously" like shoes emblazoned with the actual life-and-death situations depicted in the pages of The Walking Dead. Pair with skinny jeans and attitude.