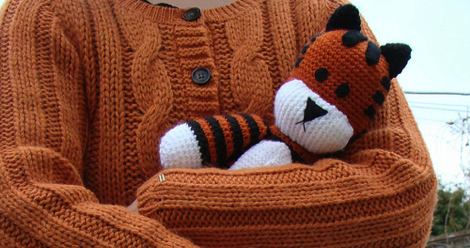 I started a new job 8 weeks ago and it involves spending almost three hours a day on trains, not to mention weekly travel for meetings throughout the UK. I'm too tired to read some days so I am getting back into audiobooks and my hands are getting bored. With this in mind I have decided to make a lot of my Christmas gifts this year and put all of this new travel time to good use.
Being the comics fan that I am, I love wearing comics themed accessories and I think that some of my friends and family would love these patterns I found online. I've got a couple of nice quick patterns that I can do while I work out what commuting crafting looks like, and then a couple more epic options that might be best suited for my trips to Scotland and Wales.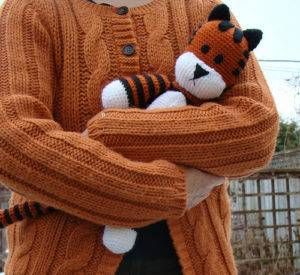 I am beyond smitten with this crocheted Hobbes by sukigirl. I definitely know which tiny human is going to get this under the tree this Christmas.
I might have to make myself one of these Speech Bubble scarves by Amanda from Nerdy Together as well. I love how it is a subtle but still clear nod to comics and how they work.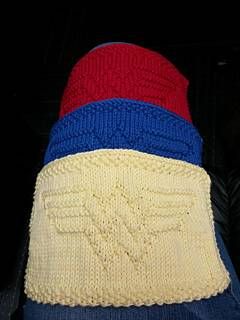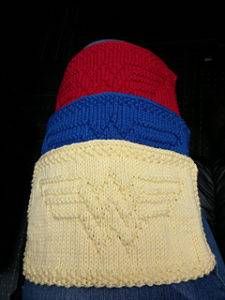 These Wonder Woman dishcloths by Stefanie Green are the perfect stocking stuffers for my mum and sister (two totally awesome women that kick ass every day). I'm going to choose yarn colours that match their kitchens and make them a handy stash of them to stick under the sink!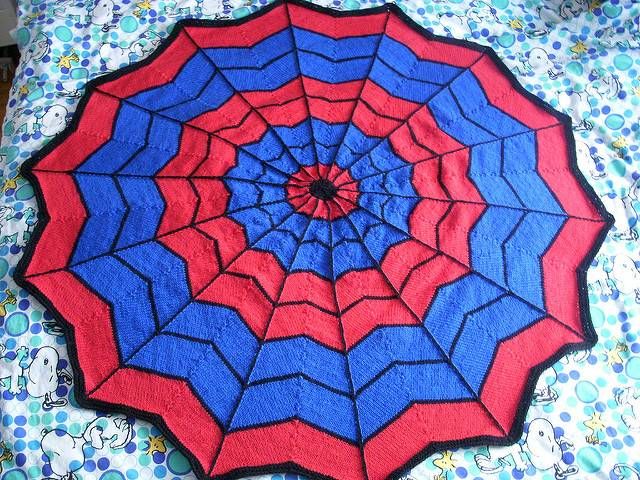 This Spiderman Blanket is going to test my attention span and my knitting skills but I really love it. I can't wait to wrap it up for one of the new tiny humans in my life.
I love fingerless gloves so, so much. These Captain Marvel ones by Maritini Knits will make a great Christmas gift and will be an easy train knit for me.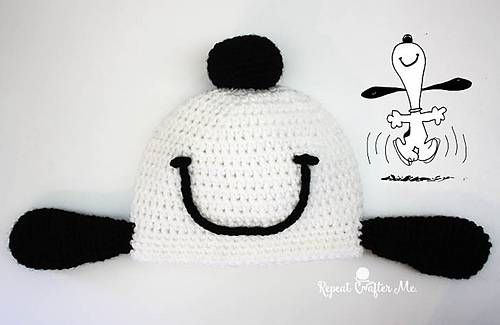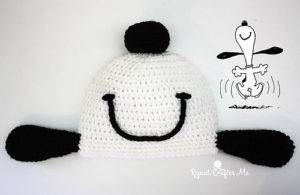 This Snoopy Hat by Sarah Zimmerman is the most perfect hat that ever possibly could be.
Do you have any Christmas gift crafting plans yet? Share your projects in the comments below!
Happy crafting!
Save