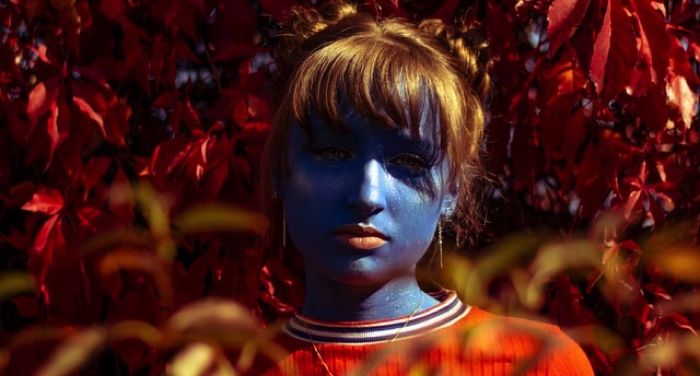 This content contains affiliate links. When you buy through these links, we may earn an affiliate commission.
Witches and other magical creatures dominate the season. This is because of the Halloween aesthetic and the dark, foggy nights wherein we can better imagine witches, ghosts, werewolves, vampires, zombies, and more are coming out to play.
In addition to being featured in a beloved witch movie or television show from each decade of the past 70 years, witchcraft and dark creatures tend to recapture the zeitgeist during times of eroding interest in public institutions. Magic doesn't have to follow the rules: it flouts the strictures of capitalist society. Famous works of dark creatures are associated with deeply troubled times in various societies. Frankenstein came from Mary Shelley's dream of a terrifying creature, and it has become a staple monster that can represent the fears about science going too far, a lack of agency over ourselves, and the general fear of the unknown.
Witches and their magical compatriots have a long history in comics as well, especially in horror comics, which always welcomed the strange and scary onto their pages. In addition to the witches of the past, there are plenty of great comics about contemporary witches and dark magical creatures making their way through recognizably modern problems, but with magic. Whatever level of fantasy you're into, there's a witch or a werewolf or a zombie story waiting for you. Embrace the time of witches and monsters with a stack of comics, a pumpkin latte or apple cider, and a roaring fire.
Witchy Comics For Middle Grade Magic Enthusiasts
Young Adult Witches and Magical Friends
Horror-Tinged Creature Comics
Bubble, Bubble Toil and Trouble
The time of witches, goblins, zombies, ghosts, werewolves, tree spirits, selkies, banshees, Loch Ness monsters, and more is upon us. One of the joys of the colder season is embracing the dark creatures that thrive in dead leaves imagery. I find magical creatures so appealing because so many of these stories center on something lurking just out of vision that you can only find if you turn around at the right time. Because of this, falling into a fantasy with witches and dark magical creatures is always going to appeal to me.
There are so many great comic about witches to dive into for this season, and if you're comics-ed out, there are a ton of books about witches and other magical creatures.