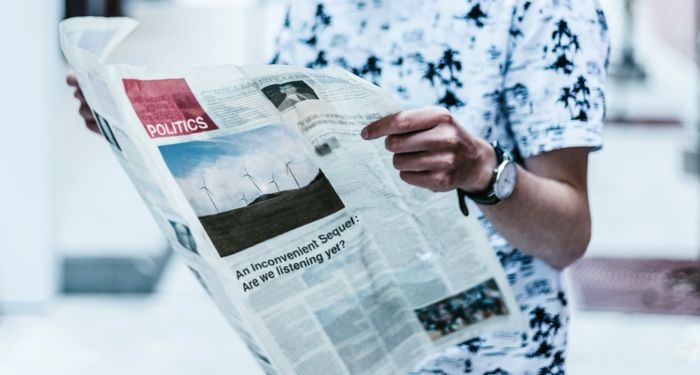 This content contains affiliate links. When you buy through these links, we may earn an affiliate commission.
My high school history teacher loved to create packets of political cartoons and have us parse them. If I were currently a cool history teacher, I might call them the memes of the 19th century, and gladly accept any paper balls tossed at my head for the corniness of that comparison. On the other hand, narrative history written in comics and graphic journalism have existed for a long time, and don't have such an easily parseable meaning. Comics about politics are less about making a quick observation related to the current political fracas and more about taking the time and space to reckon with the successes and failures of any political system.
Comics and graphic histories are a great way to engage with history in a dynamic fashion that does not dismiss the subjectivity of the storyteller. What the artist chooses to include and how they choose to draw it is just as important as the content. These choices are political in how they display politics. Even superhero writers and artists consider themselves political. Comics started with a political history and now discuss political histories as often and as rigorously as any other news publication or nonfiction press. Outside of the regular recommendations like March, Maus, and Persepolis, there are a ton of politically-focused comics to read.
Comics About Politics of All Kinds
Cartoonish Political Realities
Right now, almost every piece of news from the United States feels like a political cartoon waiting to be drawn. In the future, when there are graphic histories of 2020, I believe they will take the long view. Last year was not just an explosion of all the bad things in one year, but a culmination of deep wounds and stagnant systems that combined to make the last year nearly impossible to survive without grief.
Comics about politics are always a good starting point, especially for a book group or if you want to read something together with kids. If you're looking to read more about understanding political issues, antiracist literature, or want to get into this year's Read Harder challenges to expand your political reading, we have a wealth of suggestions for you.