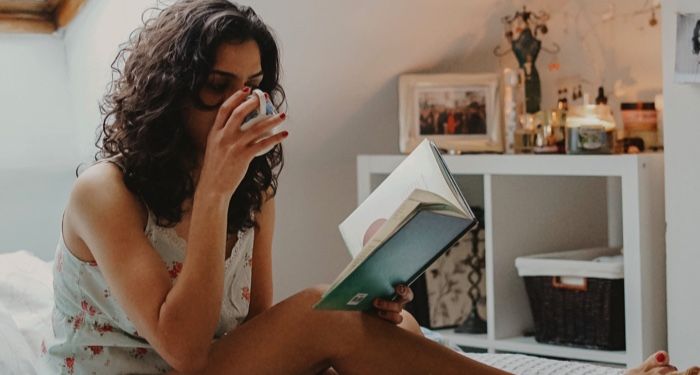 This content contains affiliate links. When you buy through these links, we may earn an affiliate commission.
May has been observed as mental health awareness month in the United States since 1949. While the world is inching towards being more aware about mental struggles and well-being, there is still a long way to go. Books can be a great resource for people troubled by their lack of understanding about their own issues as well as anyone wanting to understand others. Comics can sometimes be perfectly suited to meet the needs of a troubled, distracted mind. They can sneakily slip into our short attention spans providing information, insight and comfort.
Here's a list of fascinating standalone comics about mental health to read during mental health awareness month.
---
For more recommendations, check out 6 Comics About Mental Illness and Comics For People With Anxiety.