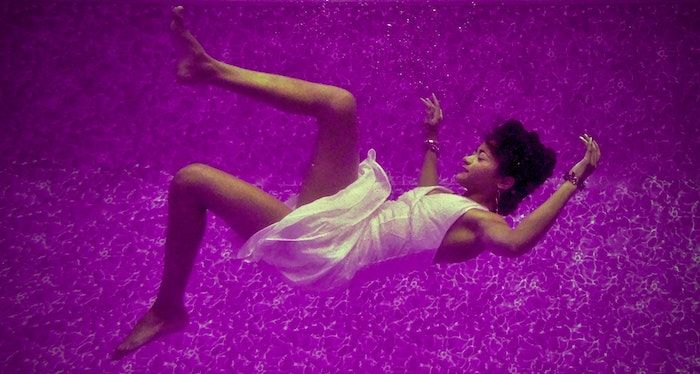 This content contains affiliate links. When you buy through these links, we may earn an affiliate commission.
There's something uniquely compelling about a nightmare. After days that can seem regular and even humdrum, a vivid dream is a cacophonous outpouring of subconscious creativity that can make waking life seem pale in comparison. In these four comics about dreams, that surreal imagery takes on color, life, and better plot lines than what you experience most nights. Don't expect these interpretations to be bucolic or utopian in nature! Just like the depths of the unconscious mind, these books are rife with dark symbolism and primal terror. Expect disturbing themes, Jungian symbolism, and out-and-out horror. After all, who wants a comic book about a nighttime vision of picnics and bunnies?
---
What's this? Not enough night terrors for your weird and sordid appetites? Maybe you'd prefer the experience of reading horror in your very dreams! Then again, maybe you're just looking for a good night's sleep. Try these bookish bedtime tips for a healthier rest.