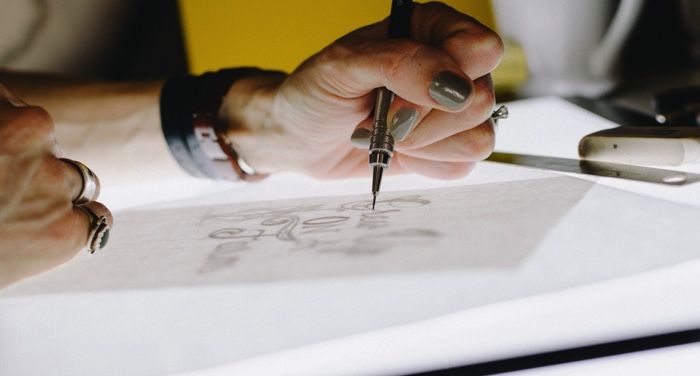 This content contains affiliate links. When you buy through these links, we may earn an affiliate commission.
It's been a minute since I wrapped up Heroes A–Z and I figured it was time to start another adventure. This time we'll go alphabetically through the arts, finding a graphic novel or comic that represents a different aspect of that gigantic and intimidating bucket. Ready? Alright, got my oxygen tank on and diving in 3…2…1…
U: Undercut
V: Violin
W: Watercolor
X: X-RAY
Y: Yakitori
Z: Zoomorphic
---
Hey, look at us! We made it through another round of A–Z! Where to next? Villains? Cities? Food? If you have any topics you'd like to see me have a go at, drop your suggestions @BookRiot on Twitter!