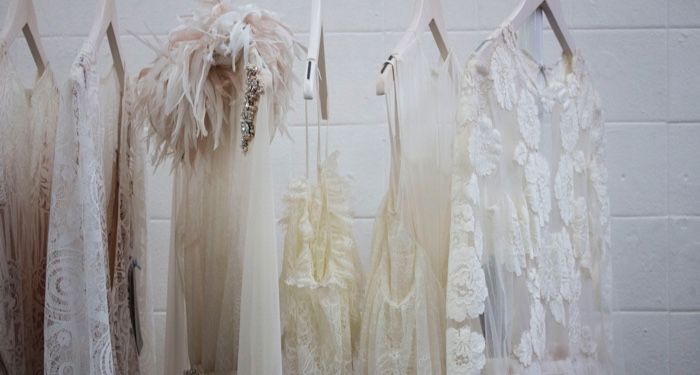 This content contains affiliate links. When you buy through these links, we may earn an affiliate commission.
It's been a minute since I wrapped up Heroes A–Z and I figured it was time to start another adventure. This time we'll go alphabetically through the arts, finding a graphic novel or comic that represents a different aspect of that gigantic and intimidating bucket. Ready? Alright, got my oxygen tank on and diving in 3…2…1…
F: Fashion
G: Galatea
H: Hats
I: Instagrammable
J: Jātaka
---
Ten down, 16 to go! Japan to India to clones and fashion! Who says the arts aren't necessary? People who have never done, looked at, or listened to an art apparently. Can you imagine a world without the arts? I can't, which is why I've chosen it as my next A–Z umbrella topic. If there are any sub-genres you'd like be to highlight, feel free to slide into the conversation @BookRiot on Twitter!