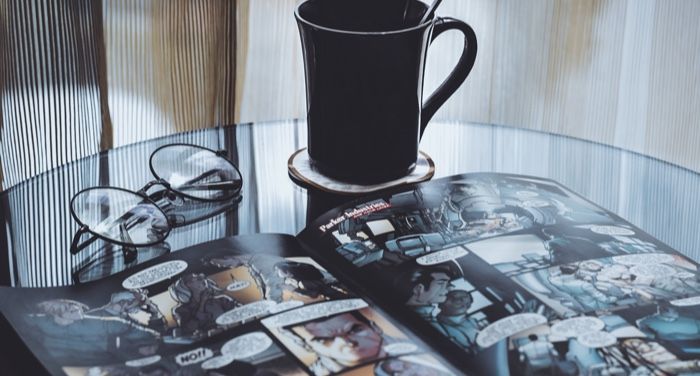 This content contains affiliate links. When you buy through these links, we may earn an affiliate commission.
History has always been a popular jumping off point for comics, from enhanced lecture-style texts to creative nonfiction interpretations and memoir to more interpretively inclined retellings. Each genre has something to teach us about the past and the people who lived in it, who influenced events, and were changed by them.
K: Kusama
L: Louis XVI
M: Mafia
N: Normans
O: Oeuvre
---
Stay tuned for the next installment in this history series! In the meantime, catch up on previous rounds of Comics A–Z.