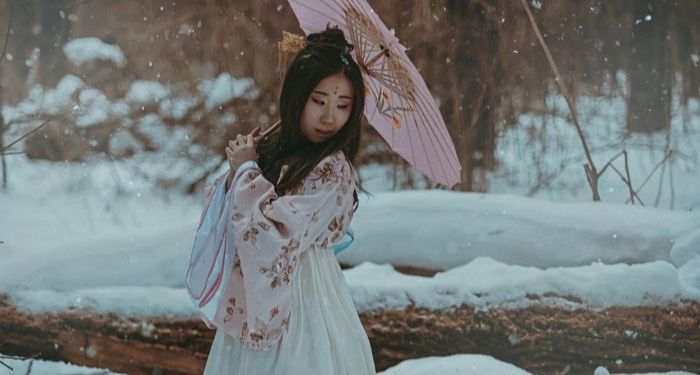 This content contains affiliate links. When you buy through these links, we may earn an affiliate commission.
Hey, y'all! We've done it again! The whole alphabet! A–Z with fairytales, folktales, and myths. We went in a bit of a different direction on this journey, looking at stories that were either western in origin and reimagined through other lenses, stories that were coopted and have now been retold by the people to whom they originally belonged, or upcoming stories about which I've noticed people voicing concerns for culturally related reasons. There do seem to be some cross-cultural ur-stories (e.g. great floods, the taming of primordial chaos, and, oddly, vampires?) that I'm planning to stay away from since they've already been fed through a truly staggering number of cultural perspectives. If I tend toward manga it's because that's what I've read most widely in comics originating outside of the U.S. so far, but I am actively working to widen my perspective and hey, if you have any recommendations, please send them to @BookRiot. Full disclosure: I have repeated books a few more times than I normally allow myself to do in this ongoing series. Specialized topic and I'm waiting on some debt volumes. I promise if it got extra airtime, it's an exceptional read.
U: Ukiyo-e
V: Vulture
W: "Wandering Jew"
X: Xiezhi
Y: Yurei
Z: Zeus
---
And there you have it. Fairytales, folklore, and myths in comics from A to Z. Villains next? Colors? Jewelry? Hit me up @bookriot on Twitter and let me know what you'd like to see!