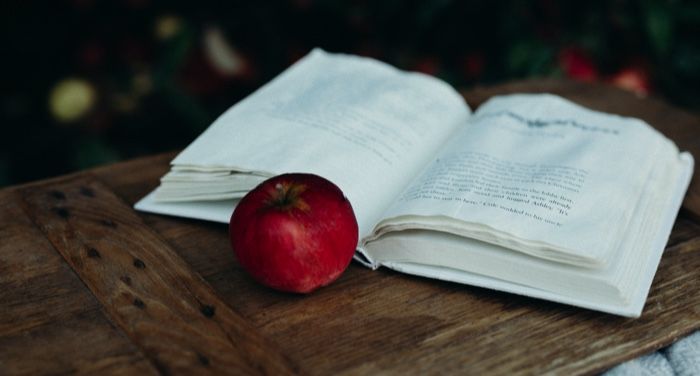 This content contains affiliate links. When you buy through these links, we may earn an affiliate commission.
What I'm going to do in this A–Z is look at fairytales, folktales, and myths from a different direction (and a couple of different angles): I'm going to look at stories that are either western in origin that have been reimagined through other lenses, stories that were coopted and have now been retold by the people to whom they originally belonged, or upcoming stories about which I've noticed people voicing concerns for culturally linked reasons. There do seem to be some cross-cultural ur-stories (e.g. great floods, the taming of primordial chaos, and, oddly, vampires?) that I'm planning to stay away from since they've already been fed through a truly staggering number of cultural lenses. If I tend toward manga it's because that's what I've read most widely in comics originating outside of the U.S. so far, but I am actively working to widen my perspective and hey, if you have any recommendations, please send them to @BookRiot.
P: Popul Vuh
Q: Queen of Heaven
R: Ryujin (Ryu-o)
S: Shatrughan
T: Tengu
---
See. It's out there. You just have to put in the time to look. Y'all don't have that time; that's why you have me.
Who know's how far we'll go.