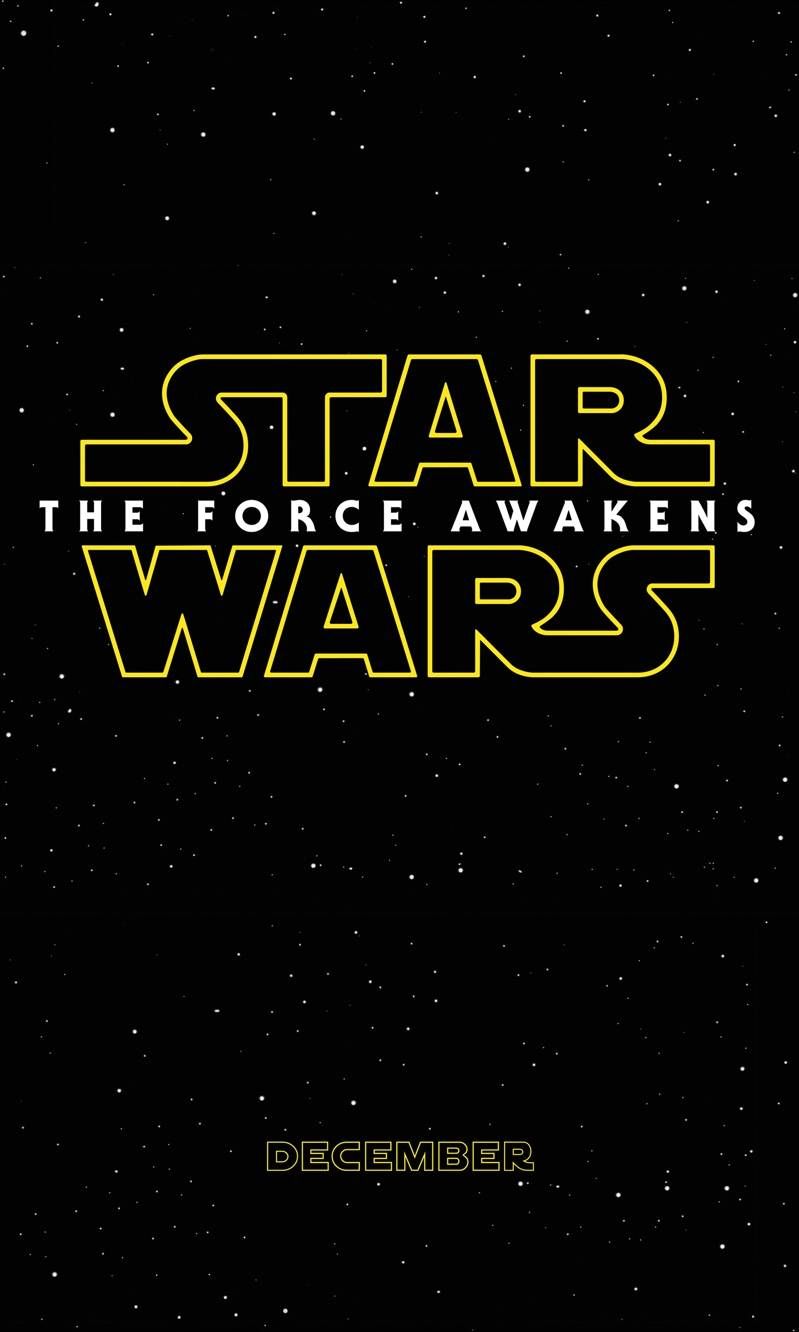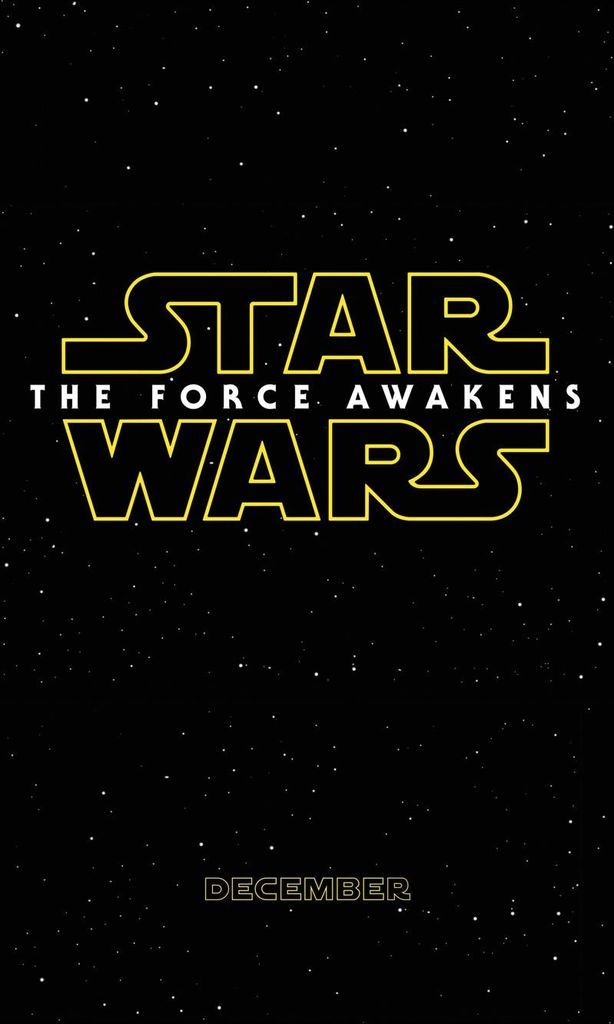 This post contains spoilers for Star Wars: The Force Awakens.
I've seen Star Wars: The Force Awakens five times. I preordered my copy and anxiously awaited the delivery on April 5. As sometimes (always) happens when I spend too much time with fictional people, I've started wondering about their reading habits.
Here are my reading recommendations for our friends in a galaxy far, far away.
Finn: Space Dumplins by Craig Thompson
Finn is sweet, protective, and kind. He just wants to keep his friends close and hold your hand, okay? Thompson's Space Dumplins, an all-ages graphic novel, would be a great read for everyone's favorite newly-defected Stormtrooper. Dumplins is about cosmic adventurer Violet exploring a goofy, vibrant galaxy full of school-destroying, space-dwelling whales and planet-sized balls of trash. By turns sweet and heartbreaking, Dumplins touches on themes of environmentalism and family. It's hard to imagine Finn wouldn't love the way Violet bands together with friends on a fantastic space adventure.
Han Solo: Poorly Drawn Lines by Reza Farazmand
This weird, simply drawn webcomic (which Pengin has compiled in paperback and ebook editions) strikes me as exactly the quirky sort of thing an older Han Solo would love. PDL's thrice-weekly comics poke fun at everything from human foibles to technology to the meaning of life. They skew a bit juvenile, but sharp, a little like if The Far Side included copious cursing.
Kylo Ren: SuperMutant Magic Academy by Jillian Tamaki
SuperMutant Magic Academy was a long-running webcomic collected in a gorgeous print edition. Tamaki wrapped up existing storylines with a 40-page conclusion that never appeared online. SuperMutant Magic Academy is about a school for kids with physics-defying abilities who still have normal problems. They get hurt, they lose their way, they have trouble making friends, and they make poor decisions. It's a more realistic portrayal of young adulthood than the title suggests. Perhaps lighter than Kylo Ren would enjoy, young Ben Solo would've benefited from reading this comic.
Leia Organa: The Divine by Boaz Lavie, Asaf Hanuka, Tomer Hanuka
Leia Organa is not here for any of your nonsense. My forever fave no doubt has diverse, discerning tastes and The Divine would fit right in with her usual reading materials. Mark, an explosives expert, and his old army buddy, Jason, are assisting the military in a fictional Southeast Asian country when they're lured in by "The Divine." The Divine are nine-year-old twins leading a group of child soldiers in a plot pitting Western politics and modern technology against ancient magic. There are no easy answers, no black-and-white portrayals of the conflict. The Divine is a gorgeously rendered parable about the price paid in the face of overwhelming military might and apathy.
Luke Skywalker: Boxers & Saints by Gene Luen Yang
Since Luke's been hiding out on his island of regret and sadness, Gene Luen Yang's pair of graphic novels examining the intersection of religion and war feels like a good fit for the last Jedi. Yang, the National Ambassador for Young People's Literature and a monthly columnist for Panels (cue fangirl squee), covers the events leading to The Boxer Rebellion in both volumes. Boxers follows Little Bao's invocation of the spirit of China's first emperor in the lead-up to the battle with imperialist Europeans. Saints follows Four-Girl through her Joan of Arc-inspired transformation from hellraiser to Catholic orphan caretaker. Boxers & Saints portrays a cast of complex characters as they struggle with a conflict in which the Good and Bad sides are less clearly defined than we'd like.
Poe Dameron: Descender by Jeff Lemire and Dustin Nguyen
The best pilot in the resistance has a soft spot for ex-Stormtroopers and droids, which is why I think he'd like Descender. TIM-21, the boy-robot protagonist, is related to a race of machines that destroy humans, the Harvesters. You'd think this would make him a destructive, emotionless automaton, but instead Descender shows us TIM-21 is a boy longing for family. Nguyen's minimalist style is gorgeous and Lemire's writing is gut wrenching.
Rey: Zita the Spacegirl by Bet Hatke
Rey's a smart, scrappy scavenger who's been languishing alone on a desert planet. My new fave suddenly found herself hopping around the galaxy fighting evil with new friends and newfound Force abilities. What better hero for her to read about than Zita? Hatke's titular heroine is marooned on a planet with nothing but her wits and her refusal to give up. She saves old friends from cryptic rituals and makes new friends with her charm and determination. Zita is chock full of quirky characters and awesome droids. If you like stories about found families it's an ideal read. Plus, there are two follow-up novels (Legends of Zita the Spacegirl and The Return of Zita the Spacegirl) if you like the first one.