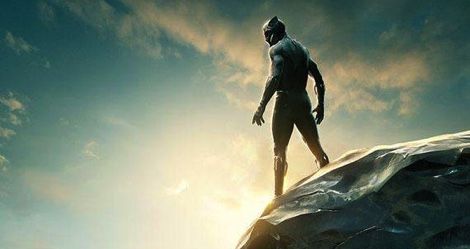 This content contains affiliate links. When you buy through these links, we may earn an affiliate commission.
No matter the season, it's always a good time to curl up on the couch with your favorite drink and unwind with a film. With comic book movies dominating the box office, it's pretty easy to settle in and find the newest superhero movies streaming on every service available. But sorting through which platforms are streaming which comic book movies can be tedious and confusing, which is where we come in.
The following is a large master list of every comic book movie adaptation currently found on a streaming service in 2018. We've sorted them according to each platform in alphabetical order. From superhero movies on Amazon Prime and HBO, comic book movies on Netflix and Hulu, to adaptations of graphic novels on Sundance Now, you'll find it here. And if you'd like to try out some of these services to re-watch your old favs, like, let's say the X-Men trilogy, we're offering a free trial to do so!
[Disclaimer: This list reflects availability on streaming sites in the U.S. at the time of publication.]
Comic book movies on Amazon Prime Video
You can get a 30-day Amazon Prime free trial here.
Watchmen
Zac Synder adapts Alan Moore's seminal work about the mysterious murder of an infamous superhero.
Cinemax
Hulk (2003)
Ang Lee takes on the origin story of Bruce Banner and how a lab accident turns him into the incredible Hulk.
FX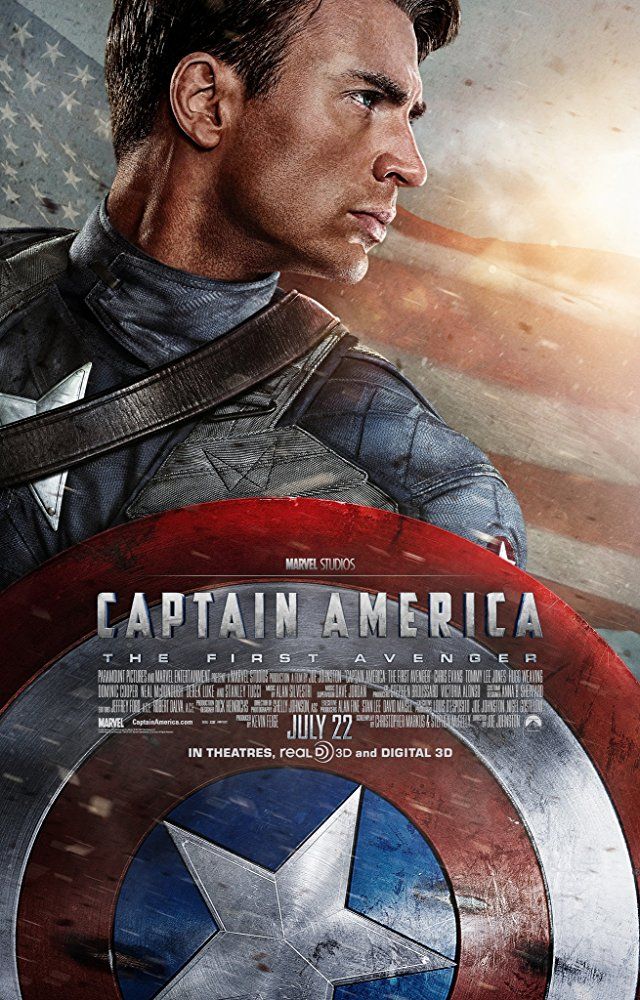 Captain America: The First Avenger
Unable to enlist in the army, Steve Rogers agrees to be a part of the Super Soldier program during WWII.
Spider-Man
With great power comes great responsibility as Sam Raimi presents the first in a long line of movies about Peter Parker and his role as Spider-Man.
Spider-Man 2
Peter Parker tries to juggle his professional and personal life while also battling Doc Ock as Spider-Man.
The Wolverine
The second film in the solo Wolverine films finds Logan in Japan, helping an old acquaintance.
X-Men: Days of Future Past
In this sequel to X-Men: First Class, Logan travels back in time to 1973 to try to prevent the extinction of the mutants.
Comic book movies on HBO Go
The Lego Batman Movie
Batman tries to deal with the villains of Gotham with his accidentally adopted sidekick. In Lego form.
Logan
Logan, Professor Xavier, and a young mutant go on the run.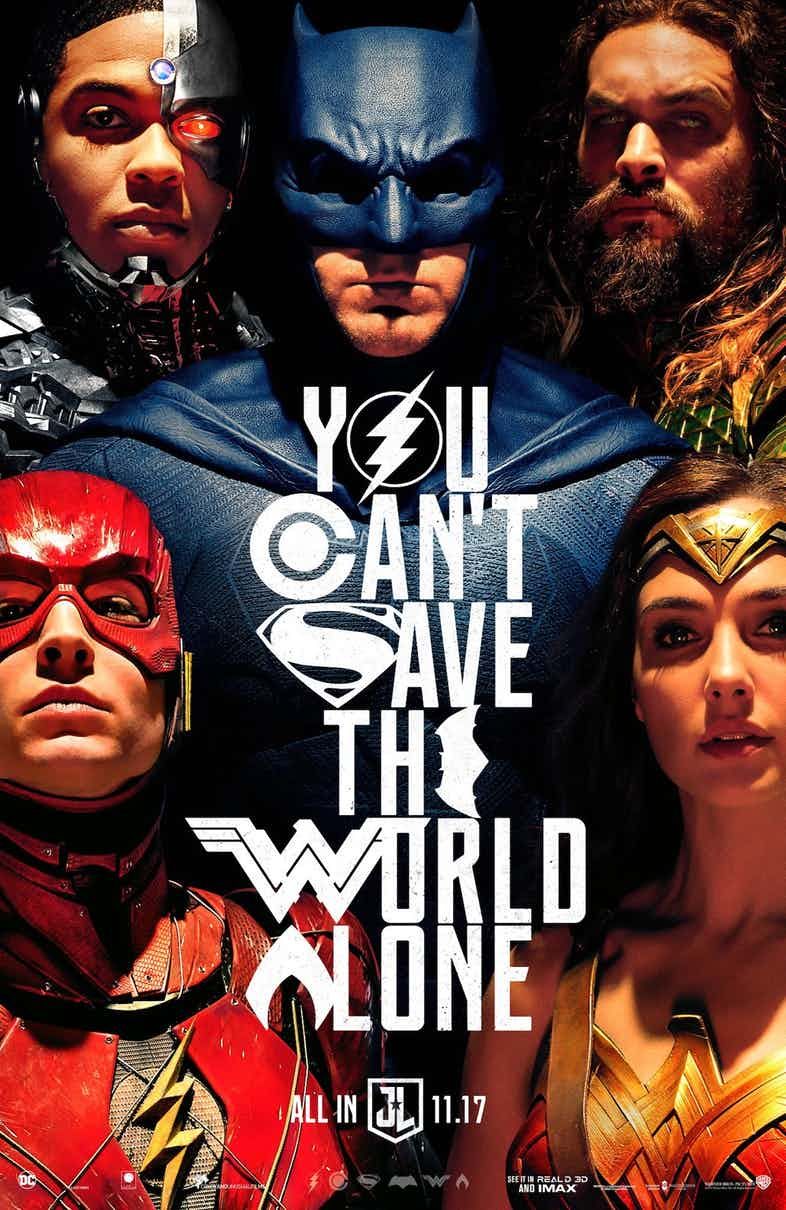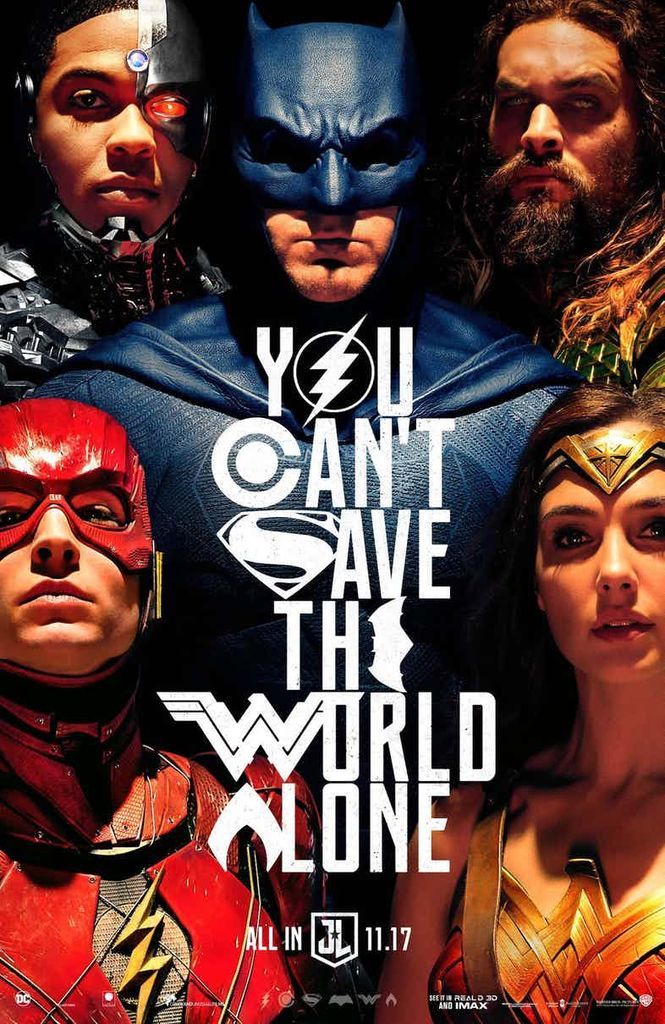 Justice League
Batman enlists the help of Wonder Woman, Cyborg, Aquaman and the Flash to help him defeat a dangerous enemy.
Wonder Woman
Diana, an Amazonian Warrior, leaves her home world to help the humans of earth during WWI.
X2
The X-Men come together to protect Professor Xavier's school whilst also searching for a mutant assassin.
X-Men Origins: Wolverine
The first of the solo Wolverine films traces the origins of Logan as Wolverine, from Canada in 1845, through the American Civil War, both World Wars, Vietnam, and beyond.
Hulu
Judge Dredd (1995)
In a dystopian world where Judges are the police, judge, jury and executioner, Sylvester Stallone plays titular role who was been framed for murder.
Punisher: War Zone
Vigilante Frank Castle takes on organized crime in this reboot of the Punisher films.
comic book movies on Netflix
Black Panther
Ryan Coogler introduces the world of Wakanda to the MCU, where we find T'Challa taking on the role of King in addition to being the Black Panther.
Blade
The successful Marvel superhero movie that started it all, Blade follows Wesley Snipes in the titular role as a half-human, half-vampire, as he protects humans from vampires.
Blade II
This sequel directed by Guillermo del Toro finds Blade teaming up with an elite group of vampires to protect the world.
Catwoman
Loosely based on the DC comics character, Halle Berry stars as woman who is brought back to life by cats and is endowed with cat-like abilities, allowing her to fight crime.
Constantine
Cynical, supernatural detective John Constantine helps a police detective in her search for the truth about the death of her twin sister.
Doctor Strange
The origin story of Stephen Strange, a surgeon who goes searching for a miraculous solution after a car accident leaves him unable to preform surgery, and finds himself learning ancient, mystic arts from the Ancient One.
Guardians of the Galaxy Vol. 2
The Guardians help Peter Quill solve the mystery of his father, as they continue to learn how to be a team and fight together.
Hellboy II: The Golden Army
Guillermo del Toro's sequel sees Hellboy and his team seeking to defeat an evil elf prince who is set to destroy humanity.
Scott Pilgrim vs. the World
Before he can date Ramona Flowers, Scott Pilgrim must first defeat her 7 evil exes.
Spider-Man 3
An alien symbiote lands on earth and assimilates to Peter Parker's Spider-Man suit, bringing out his dark side, which causes some problems.
Thor: Ragnarok
In the third Thor film, Thor finds himself far away from Asgard, and must enlist the help of Valkyrie, Loki, and Hulk to prevent Ragnarok, the destruction of his home planet.
V for Vendetta
Based on the comic by Alan Moore and set in an alternative future, V (Hugo Weaving) plots to overthrow the fascist leaders of the United Kingdom with the help of Evey (Natalie Portman).
Starz
Fantastic Four: Rise of the Silver Surfer
In this sequel to the 2005 Fantastic Four movie, the team battles against the Silver Surfer and tries to save the earth from Galactus.
Ghost World
Scarlet Johansson and Thora Birch star as two teenagers whose friendship is challenged when one of them decides to help out an older man with his love life.
Sin City
Frank Miller's comic jumps off the page and onto the screen in this adaptation of four stories set in Miller's dark, seedy, stylized, corrupt world, directed by Robert Rodriguez.
Spider-Man: Homecoming
The first Spider-Man movie under the house of Marvel finds Peter Parker looking to Tony Stark for help as he struggles to balance his life as a high-school student and a friendly neighborhood Spider-Man.
The Spirit
A cop dons a mask and costume to fight against evil and corruption in Frank Miller's neo-noir adaptation of The Spirit newspaper comic strips.
X-Men
The first of the X-Men film series, where we are introduced to mutants like Wolverine and Rogue, Magneto, and Professor Xavier and his team of mutants at his school and mansion.
X-Men: Last Stand
When a "mutant cure" is discovered, a war threatens to break out between the mutants who follow Professor Xavier, and those who are loyal to Magneto.
Sundance Now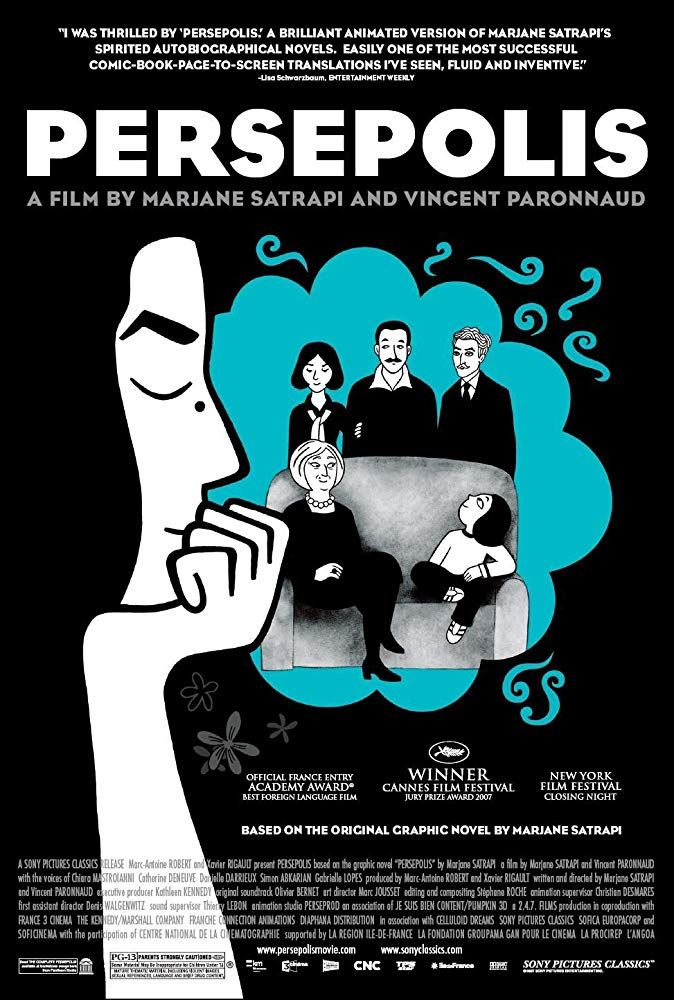 Persepolis
Marjane Satrapi's autobiography tracing her early years in Iran before and during the revolution
Discover more about comics and graphic novels (and other adaptations) over on our comics section!
Find out about other film and television adaptations of comics and books here.