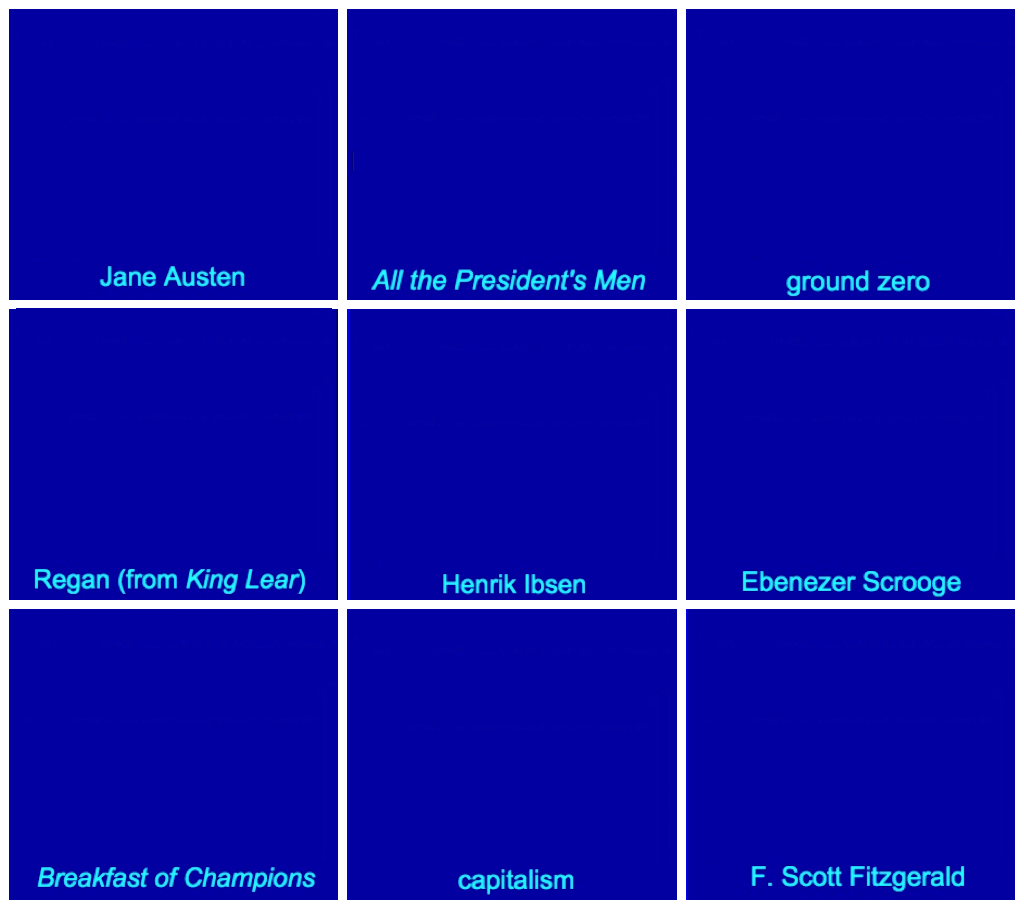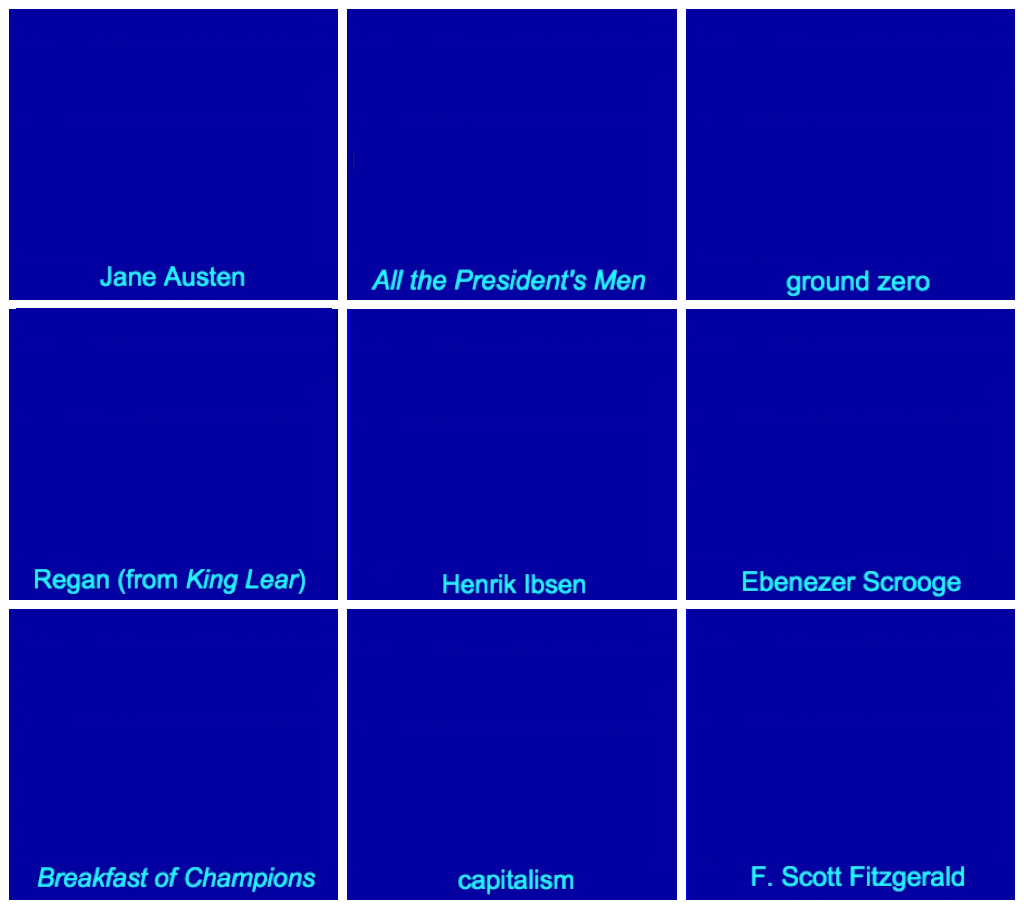 In light of the recent revelation from J.K. Rowling that we've all been mispronouncing Voldemort this whole time, I began to wonder what comic book characters we're obviously mispronouncing.
So we at Panels reached out to our contacts in the multiverses to get some clarifications.
Bizarro
When questioned, the backwards Superman informed us, "You am not mispronounced Bizarro wrong." Since Bizarro often speaks backwards…we have no idea if we've been mispronouncing his name. We'll just carry on for now.
Juggernaut
In a heated Facebook messenger exchange in which Juggernaut used all caps all the time, T. Juggernaut Bitch (given name Thaddeus) expressed his frustration over the repeated censorship of his family name.
Magneto
We reached out to Eric and he corrected the common misuse of Magg-neat-oh. "I like magnets. I was eating my Cheerios and thought, 'Magnet-O.' I imagined henchmen called 'The Iron Filings.' I should have left the hyphen in there."
Mole Man
Once Mole Man returned our phone call, he cursed at us in Spanish before clarifying that he was a successful Mexican chef before a horrific accident with radioactive mole (mo-lay) sauce rendered him dwarfish, nearly blind, and authoritative toward subterranean creatures. He, in fact, finds moles rather disgusting and poor critics of his cooking.
Ra's Al Ghul
The leader of the League of Assassins was rather coy when asked about the pronunciation of his name. Finally, he admitted his first name is pronounced like "rash" and his entire name actually translates to "Demon's Pimple." Since "Demon's Head" sounds more menacing, he has allowed the mispronunciations to proliferate. He asked us not to share this story, but he's a jerk, so here you go.
Mr. Mxyzptlk
Contrary to rampant Internet fighting and numerous clarifications, it's actually pronounced just like "Smith." Crazy alien phonetics. No wonder Superman could never say it backwards.
Of course, like this post, J.K. Rowling could also just be trolling us all. If I was the most famous author in the world, I'd totally troll my fans.