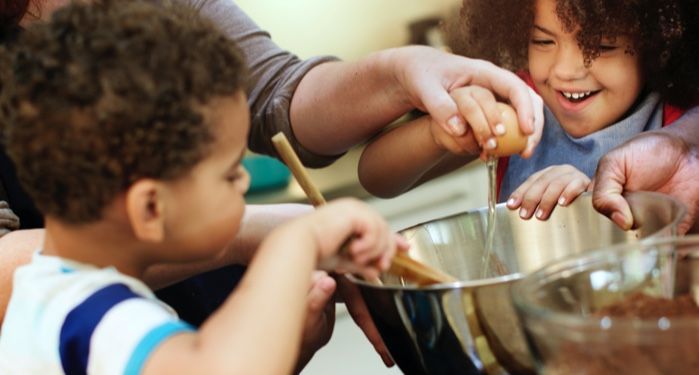 This content contains affiliate links. When you buy through these links, we may earn an affiliate commission.
Many of us have used quarantine as an opportunity to learn new culinary skills from baking bread to digging into a cuisine we've always wanted to learn to make but haven't had the time to focus on. Alas, even our favorite food, like guests who overstay their welcome, can get a little pungent after 11 months. So how do we add some…spice (yes, I went there) to what was new and novel but has quickly become repetitive and bland?
How about cooking your comics?
I mean, I can't recommend eating actual paper, though as a former toxicology nurse I can assure you it won't actually kill you. Let's hold that in reserve for the zombie apocalypse, though, and take a look at some comic- and animation-themed cookbooks that will add some fun and variety to your weekly menus.
---
Go forth! Do noms. We'll still have to eat when this is all over.