Fiction
Comfort Reads for the Christmas Holidays
This content contains affiliate links. When you buy through these links, we may earn an affiliate commission.
Even though, year after year, my TBR pile keeps getting bigger, there are a few books I end up going back to during Christmas holidays. The cold weather, the streetlights and Christmas songs everywhere, always evoke memories that make me crave certain emotions, and taking out old books from the shelf certainly helps me with the Christmassy feels.
Here's a list of books I keep rereading during the holidays.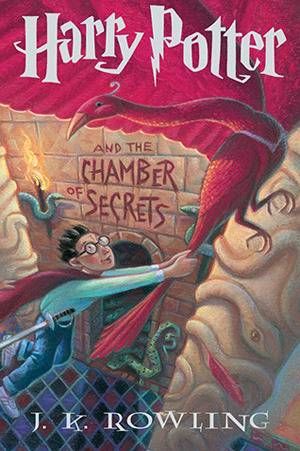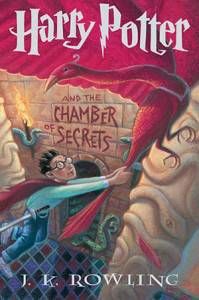 I read my first Harry Potter when I was thirteen years old and, for some reason, I always associate the books with Christmas. I did receive The Order Of The Phoenix as a gift one year, so it may have some influence on this.
During the holidays, I usually go back to Harry Potter And The Chamber Of Secrets, one of my favourites of the series, which is sure to always fill my holidays with magic.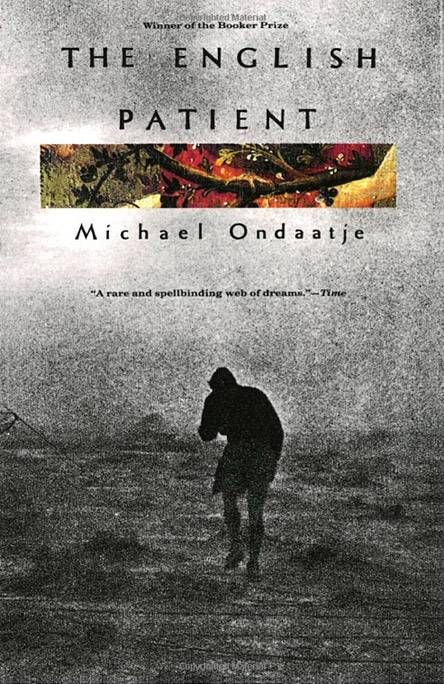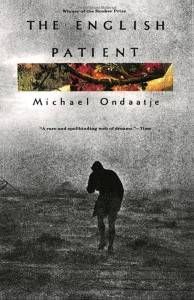 This is a story I actually go back to quite often during the year, and I carry it with me when I have to travel by plane, because I am afraid of flying. Somehow, this book always gives me a more rational perspective in life regarding my fears: so many people died in the war, so many people faced misery and disgrace, and were yet able to overcome it staring fear in the face; so it becomes rather selfish of me to be afraid of such random things like a flight, and it makes me realise that I am more blessed than many others.
After a whole year, it is good to pick up this book and see things in a new way, to look back and be more thankful for all the good I have in my life.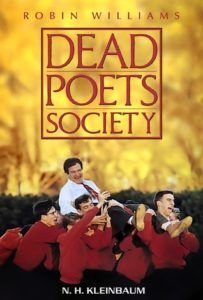 This book was written based on the movie and I found it on one of my excursions to the local library, way before watching the film. It had a great impact on me. I was so in awe of the story that I even rented the movie and I made my parents watch it—they were not as inspired by it as I was, for some reason.
I loved the book so much that I ended up buying a copy for myself later on; it's small volume that I like to reread during the holidays as well.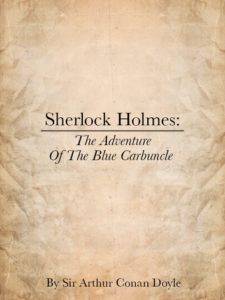 I love Sherlock Holmes, and there are probably many of his stories that might be fit to be read during the holidays, but The Adventure Of The Blue Carbuncle takes place just during Christmas time.
If Sherlock Holmes's usual dark scenery is already good enough to, in an unorthodox way, bring out the Christmas spirit in all of us, the vivid descriptions of the detective and his most faithful companion rummaging through a London covered in snow, does it even more so.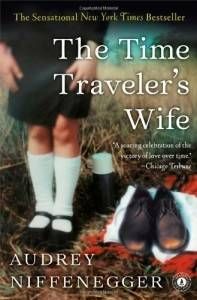 This is one of my favourite books, if not the favourite, so it is no surprise that I tend to pick it up and read random chapters during the holidays. Also, there are a few major events in the book which happen during Christmas and New Year, so when people speak of Christmas I, somehow, tend to think of this book.
Which books do you keep going back to during Christmas?