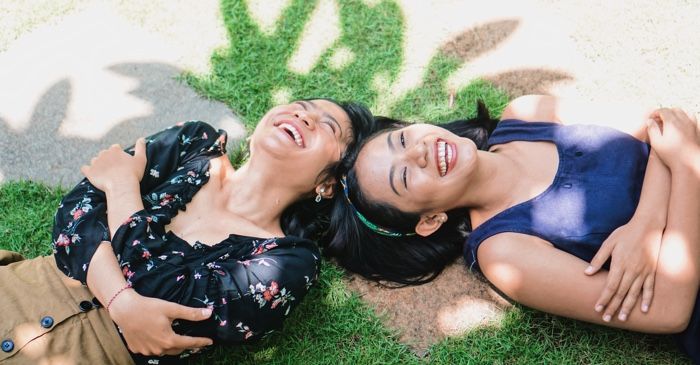 This content contains affiliate links. When you buy through these links, we may earn an affiliate commission.
A good laugh brightens up your day. Whenever you find something that makes you laugh, you never want to let it go, right? You might even want to revisit a book that makes you laugh, just to feel that same emotion all over again even though you already know how it's going to end. That's what happens with comedy manga for me. When characters get into situations that you can't help but laugh at, it's the most wonderful feeling in the world. I think these comedy mangas are the solution to days where you're not feeling your best. They will be there for you when you need them the most.
---
If you aren't in the mood for comedy, there is always something for everyone. Romance-focused manga, horror manga so you don't sleep at night, or even supernatural manga that makes you meet very interesting creatures. Manga is a safe haven for many, and it could be yours too.