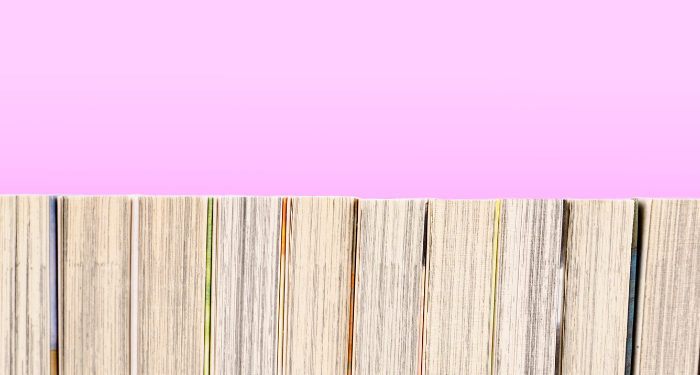 This content contains affiliate links. When you buy through these links, we may earn an affiliate commission.
Who doesn't need a few laughs here and there? You bet I do. Nowadays, I've been enjoying manga, and manhwa/webtoons, that provide laughter, joy, and happiness all around. I don't know about you, but comedy manga feels like a beacon of light in a dark world and they are the perfect remedy when it comes to bad days. That's why I wanted to compile a small list of the best comedy manga and manhwa for you to read whenever you need them the most!
Alongside stand-up shows, whole TV networks, and movies, manga/webtoons can be found taking on the comedy genre and giving us completely different pieces of work that make us laugh out loud. Of course, what makes us laugh can be subjective and one must find one that works for them. Maybe the things that make your friend laugh doesn't make you laugh. And that's alright! You just need to find that artist, creator, or writer that makes you smile and have that warm feeling whenever you're reading their work! This list has a wide variety of titles that range from romantic comedies to fantasy worlds where demons exist, so something on this list is sure to be able to grab your attention and tickle your funny bone.
---
If you want more recommendations, there is another comedy manga list full of other titles that I wrote a couple of years ago. See? I'm obsessed with them. Fill up your TBR more and more! We love doing that over here.