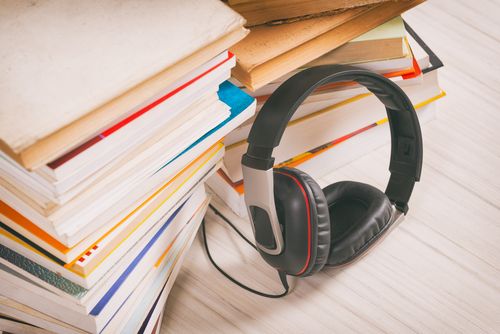 Audiobooks
5 Classics that Gain New Meaning When You Listen to the Audiobook
This content contains affiliate links. When you buy through these links, we may earn an affiliate commission.
Sponsored by Macmillan Audio
Read by the author, Black Klansman tells the extraordinary true story of Ron Stallworth, the African American police officer who went undercover to investigate the KKK. Ron recruits his partner Chuck to play the "white" Ron Stallworth, while Stallworth himself conducts all subsequent phone conversations. During the investigation, Stallworth sabotages cross burnings, exposes white supremacists in the military, and even befriends David Duke himself. Now the basis for the major motion picture BlacKkKlansman, written and directed by Spike Lee, produced by Jordan Peele, and starring John David Washington and Adam Driver. Listen to an excerpt!
---
When I downloaded the audiobook version of Moby-Dick, I remembered the classic text only faintly from high school English. I did remember the teacher fitting it neatly into the "man vs. nature" category in the conflict chart. At some point, I was probably tested on its plot points, page count, and Ishmael's favorite color.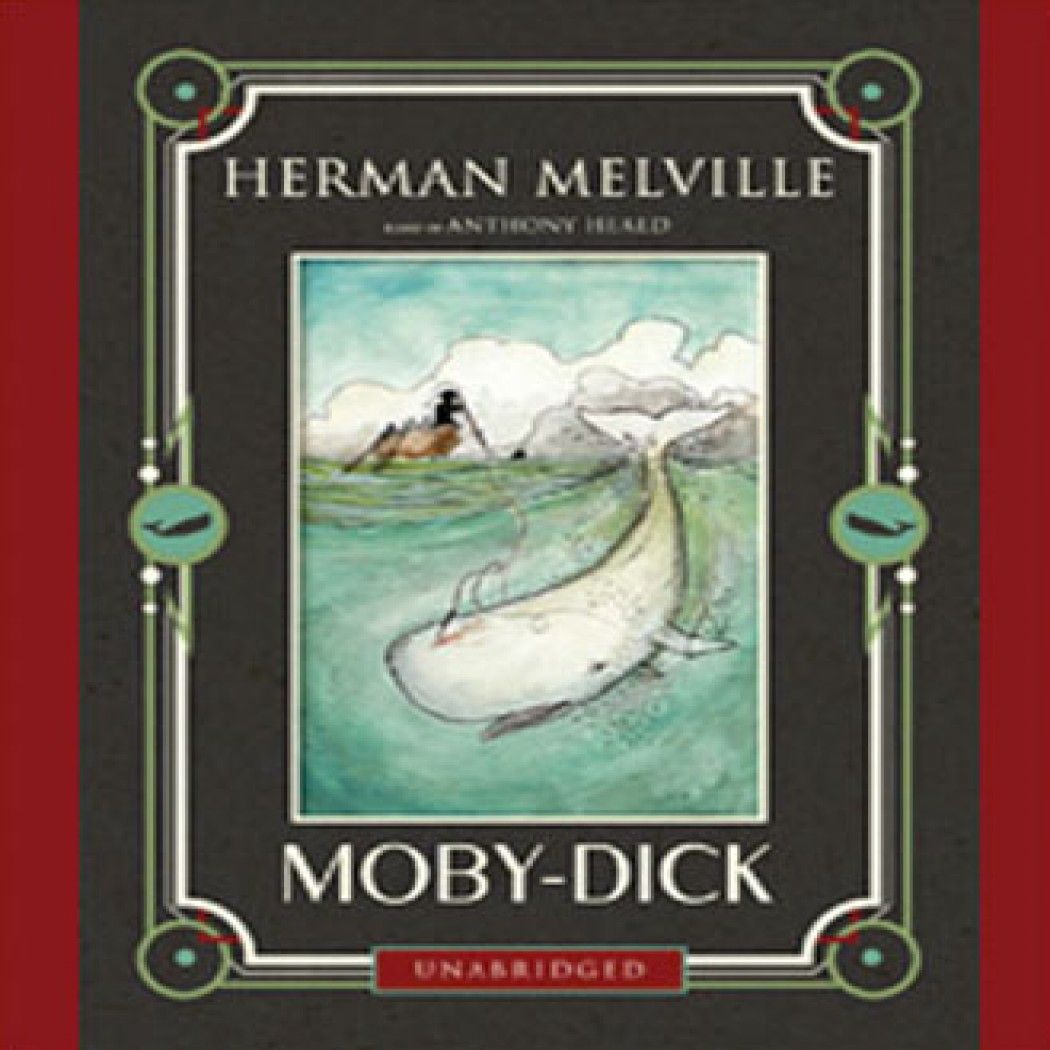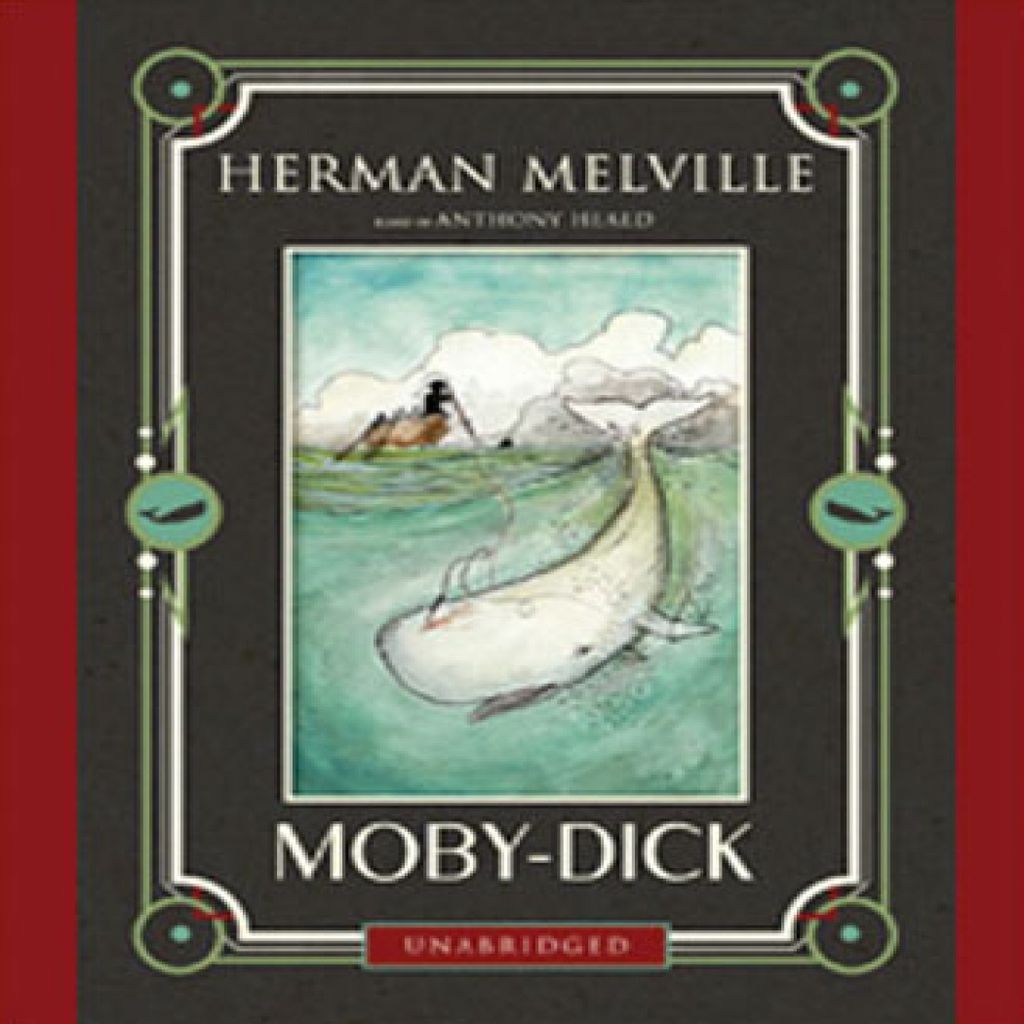 Before a recent series of plane trips, I was flipping through a library website. I already had Left Hand of Darkness, but I was afraid it might end before we landed, so, on a whim, I downloaded Moby-Dick. Or not quite a whim: I'd seen a friend tweeting about Moby-Dick's sharp humor, and that surprised me. It wasn't how my tenth-grade self remembered the book.
But as soon as I flipped it on, during the last leg of the journey, I was startled into enjoyment. Even tenth-grade-me could have appreciated the book as read in Anthony Heald's sardonic, Silence of the Lambs intonation. Generally speaking, witty books seem to have the most to gain in audio form. Paul Beatty's The Sellout particularly cracked me up as narrated by Prentice Onayemi. But poetic narration can also gain in audio, particularly when read by great voice artists.
My five (classic) recommendations:
Moby-Dick, Herman Melville (1851)
I suppose most high school teachers don't assign audiobooks, nor set aside in-class time for classic listening. But I think it could do a 16 year old good. Anyone hearing about the problematics of a harpooneer selling human heads on the Lord's day—in Heald's voice—will be hard-pressed not to see the humor.
There are several audiobook versions of Mrs. Dalloway, often called Woolf's most accessible novel. I listened to the one narrated by the charming Scottish actor Phyllida Law, but there are also versions by American actor Annette Bening and English actor Juliet Stevenson.
This book is richly performed by actor, poet, and activist Ruby Dee. Her versatile voice matches the wide shifts in register of Hurston's novel, and follows humor for humor, poetry for poetry.
All right, it's true, I never haven't loved James Baldwin. I could read him in the rain, on a train, with a fox, in a box. There's no need for the charm of an audiobook performance. But Dion Graham's low-key performance is a great way to re-read Another Country and imagine this world all over again.
The Spire, William Golding (1964)

Benedict Cumberbatch is perhaps best-known for his Hamlet or Dr. Strange. But he's also the narrator of British Nobel Prize winner William Golding's The Spire.
This was not a novel we read in high school (like many others, I was assigned Golding's debut, Lord of the Flies). This is a historical novel about the erection of a spire on an English cathedral, told through the dean of the cathedral. If you missed Cumberbatch's Hamlet, check out his Dean Jocelin. What tenth grader wouldn't be keen on that?