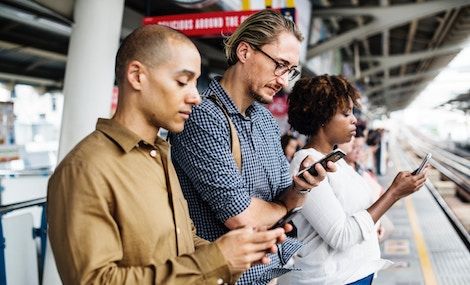 Humor
Classic Novels Rewritten as Millennial Clickbait
This content contains affiliate links. When you buy through these links, we may earn an affiliate commission.
We've all seen them—headlines about avocado toast, ruined industries, and microtrends from one corner of Brooklyn that the New York Times thinks are catching on everywhere. What do these things have in common? Millennials. We love food trends and ruin industries because we can't afford to keep them afloat. But what if classic novels were written as millennial clickbait? Turns out, it is shockingly easy to distill a classic novel down to a millennial-hating headline.
I'm a millennial, and I admit that these headlines sometimes get to me. So in the spirit of fighting back with humour, here are some classic novels as millennial clickbait.
"Millennial woman, freed after years locked in attic, destroys husband's heritage home with fire (30+ pictures inside)" (Jane Eyre)
"This man started a support group for millennials waiting for a family inheritance, but he couldn't save himself" (Bleak House)
"Millennials aren't letting their parents matchmake for them, and it's hurting the wedding industry" (Pride and Prejudice)
"Is finding treasure the best path to revenge? This millennial thinks so" (The Count of Monte Cristo)
"A boat full of millennials got lost on a whale-watching trip. You'll never guess what happened next!" (Moby-Dick)
"You won't believe how this millennial grifter scammed his way into New York's upper crust" (The Great Gatsby)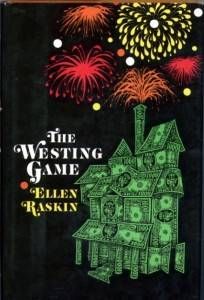 "Millionaire to millennials: solve this riddle after I die or you'll never own a home" (The Westing Game)
"A surprising number of millennials want to be seen as more than a stereotype, new study shows" (Invisible Man)
"Why are so many millennials refusing to avenge the deaths of their relatives?" (Hamlet)
"This millennial cut off all her hair to help her family. Her mom's reaction will make you cry" (Little Women)
"Millennials aren't throwing drunken feasts like their parents did, and it's ruining this man's business" (Beowulf)
"The hottest new millennial trend: moving to deserted islands to avoid paying rent" (Robinson Crusoe)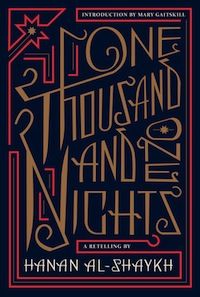 "Here's the real reason why this millennial spent years telling stories. (It's not what you think!)" (One Thousand and One Nights)
"This story about a mysterious millennial appearing on a family's doorstep has a shocking twist you won't see coming!" (Beloved)
"Why do millennials hate their husbands' first wives? We investigate." (Rebecca)
"After this millennial spent ten years travelling the world without his family, his son didn't even recognize him. Watch their amazing reunion!" (The Odyssey)
Want more millennials? Check out our bookish responses to that "by age 35" meme, and our entire archive of millennial posts right here.