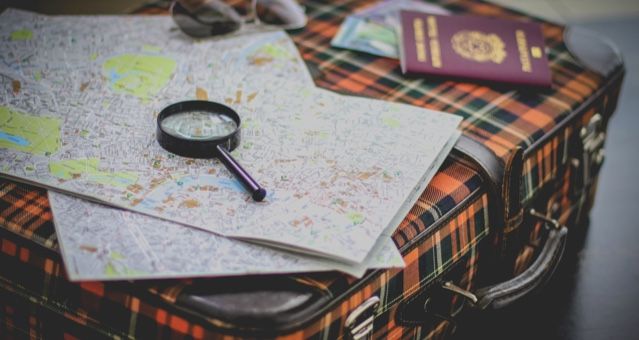 This classic mystery quiz is sponsored by Poisoned Pen Press.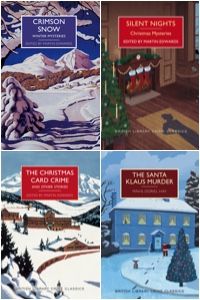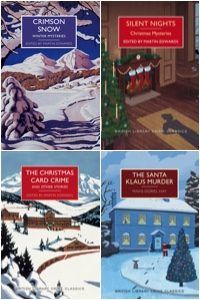 Mystery crime fiction written in the Golden Age of Murder! Christmas is a mysterious, as well as magical, time of year. There's no denying that the supposed season of goodwill is the perfect backdrop for festive detective fiction. These books, which are part of the British Library Crime Classics series, introduce the reader to some of the finest Christmas and wintertime detective stories of the past—blending merry mysteries from much-loved authors with vintage crime vignettes set in winter…including one or two stories which are likely to be unfamiliar even to diehard mystery fans. The result is a collection of crime fiction to savor, whatever the season.
---
There's something timeless about a great murder mystery novel, isn't there? The driving forces behind most of these crimes are always personal, meaning that no matter when the book was written (or set), it still resonates with readers today. Whether mysteries are your go-to comfort read or a new genre you're hoping to explore, it's never not a good idea to check out a classic title. Take our classic mystery quiz to help you find an older mystery novel you're sure to love!
Check out more bookish quizzes from Book Riot.