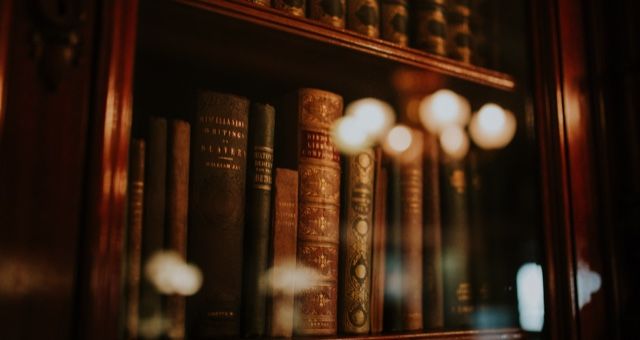 Classics
Could You Be a Bibliologist? Take this Classic Literature Quiz to Find Out!
So you think you're well-read? Let's see how you measure up against TBR's professional bibliologists, our team of professional book recommenders! Tailored Book Recommendation's bibliologists have read 21,000 books, combined. In this famous book quiz, you'll match titles to their authors. These 50 works are considered classics from around the globe…can you match them to their incredible authors as well as we can?
Take the classic literature quiz below to find out! And don't forget to challenge your friends, too!
Want made-for-you book recommendations? Check out TBR: Tailored Book Recommendations!