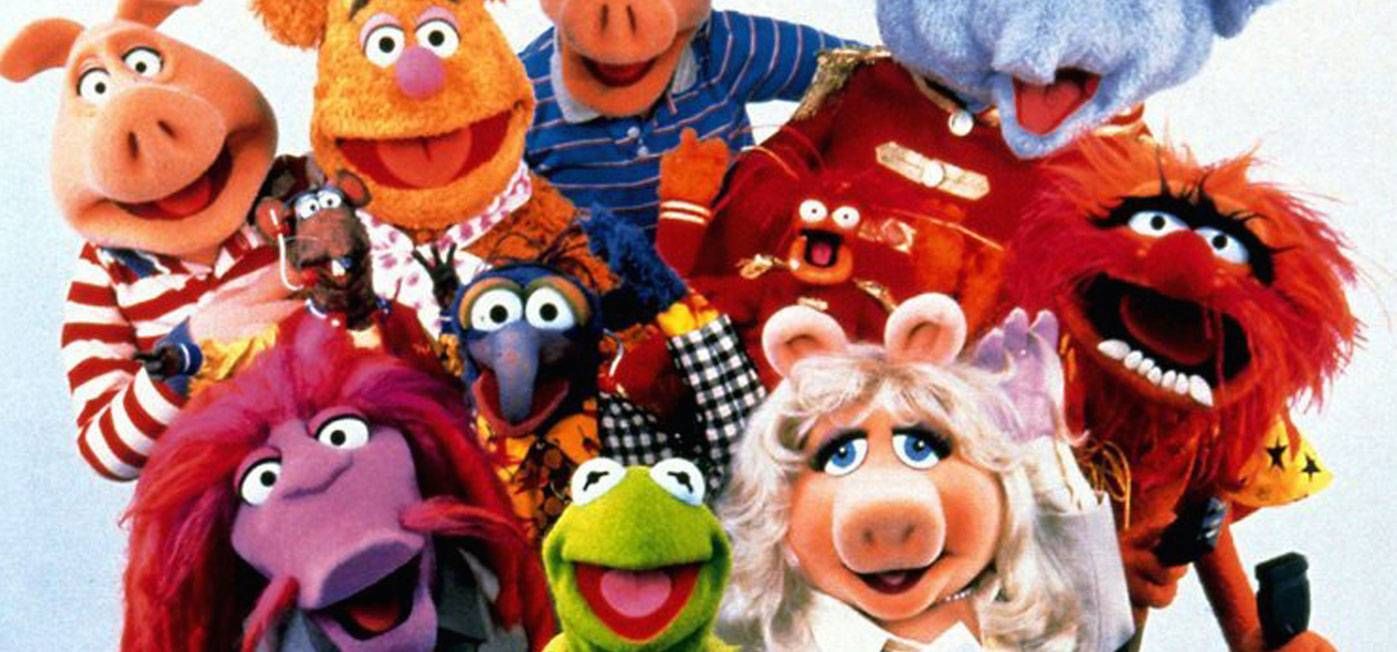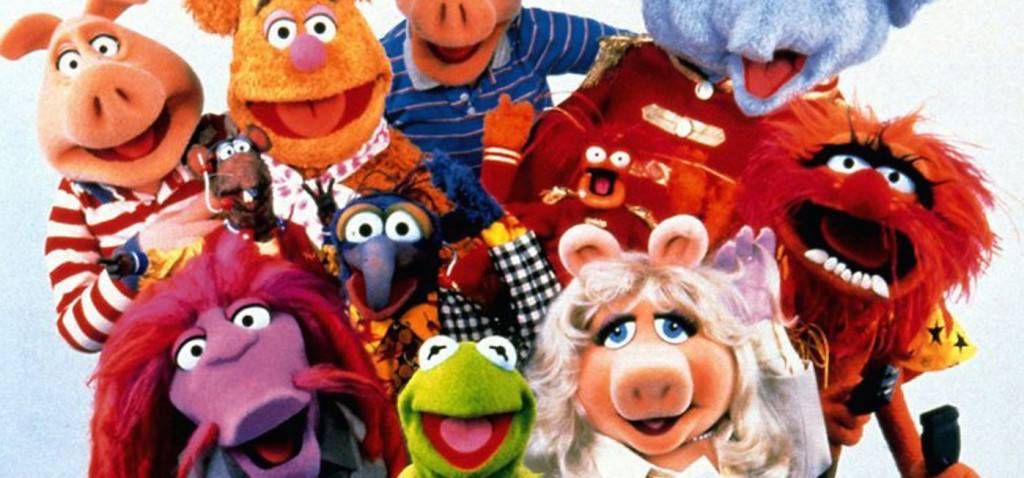 Classic Literary Muppet Moments
This content contains affiliate links. When you buy through these links, we may earn an affiliate commission.
In the newest addition to the Muppet cultural movement, The Muppets on ABC, Ms. Piggy interviewed Reza Aslan, the prolific Iranian-American author who wrote Zealot: The Life and Times of Jesus of Nazareth. This scene added to a massive list of Muppet literary references in Muppet productions.
Here's a throwback: With the new Muppet show out, it's easy to focus on the new and forget the many years of Muppet ridiculousness. As we head forward into a new era of Kermit arms and Piggy hairflips, don't forget the variety of literary references that the Muppets have used, subtly or not so subtly. To go truly retro here, let's zoom in on The Muppet Show in which each episode, the Muppets put on a variety show for a television audience.
For example, there was the classic moment when the Swedish Chef quoted Shakespeare in his own fantastic Chef-ish language.
[youtube]https://www.youtube.com/watch?v=C9jl9msnMlA[/youtube]
Or when the Three Musketeers were made of fabric. (All for one and three for a quarter!)
[youtube]https://www.youtube.com/watch?v=I5v97L6QiXs&list=PL80F0CA929D23CE92&index=2[/youtube]
Or when Rowlf wrote a poem entitled Silence. This was a regular skit about writing poetry and Rowlf's successes and failures in presenting his work.
[youtube]https://www.youtube.com/watch?v=JUZCZWfXdJ4[/youtube]
Rowlf also had an important role in the recreation of Louis Carol's "The Jabberwocky," which is actually pretty fantastic. This poem version is solid gold for some teachers out there.
[youtube]https://www.youtube.com/watch?v=nm9o6DH_uzE[/youtube]
Rowlf also played Sherlock Holmes in the ridiculous lost story of Sir Arthur Conan Doyle, Muppets style. Its ridiculousness incorporates the classic Muppet-monster connection similar to Sesame Street.
[youtube]https://www.youtube.com/watch?v=LU27gd34R-I[/youtube]
Of course, there are many small references that are hard to pin down through all of these old episodes. Check out the bad pun moments about The Hunchback of Notre Dame and Alice in Wonderland in this Veterinarian's Hospital Sketch.
[youtube]https://www.youtube.com/watch?v=P9z0S4StOXo[/youtube]
1,000 Extra Credit Points goes to the reader who can find the interview Kermit had with The Invisible Man, a la H.G. Wells's novel. It's out there somewhere, but I can't find it.
The power of the Muppets, the lampooning capabilities of a show of advanced creatures of felt, show the great potential for future bookish moments among a frog, a pig, a bear, and their friends. It is interesting to seek out old clips like these and see what the first Muppet creations looked like, how their humor has grown in complex ways into the current show, and yet, how it has stayed the same. The Muppets are a bit different since Disney took over the franchise, but it still has a brand of kookiness that's hard to find.