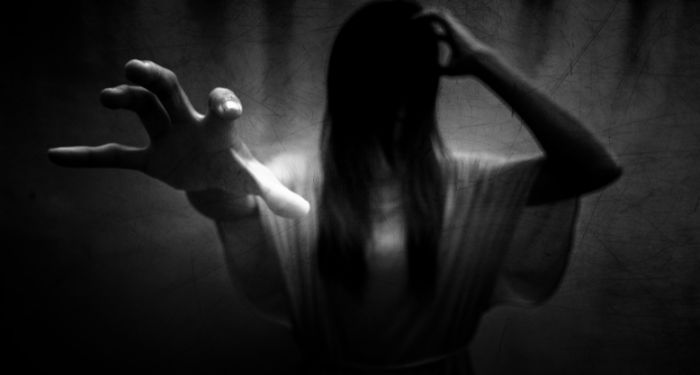 Horror
Boo Who: 9 Classic Horror Books, Old and New
This content contains affiliate links. When you buy through these links, we may earn an affiliate commission.
We are in the heyday of horror books, my friends! The genre has gained more mainstream popularity as this century rolls on, and we are all better for it. A genre that was once mostly released directly in mass market form is now on all the tables at the bookstore. And we have a new wave of horror writer heroes: Alma Katsu, Rachel Harrison, Grady Hendrix, Stephen Graham Jones, Victor LaValle…The list goes on and on, but you get the idea. For those of you horror lovers who have been feasting on all the new horror releases, here is a list of nine classic horror books, new and old, to add to your TBR menu!
We all know the classic horror books, like Dracula by Bram Stoker, Frankenstein by Mary Shelley or The Haunting of Hill House by Shirley Jackson. And everyone knows Stephen King. This list aims to introduce you to (or remind you of) a few amazing horror novels. A couple of these were made into classic films, but have you read the frightening books they were based on? One is considered the first American Gothic novel to be published. In this list, you will find vampires, and demons, werewolves and ghosts. A little bit of everything to satiate your horror-loving heart!
For more great classic horror books and other reads, check out 20 Horror Books by Authors of Color and 11 Harrowing New Horror Books to Read in March 2023. And be sure to sign up for our weekly horror newsletter The Fright Stuff!