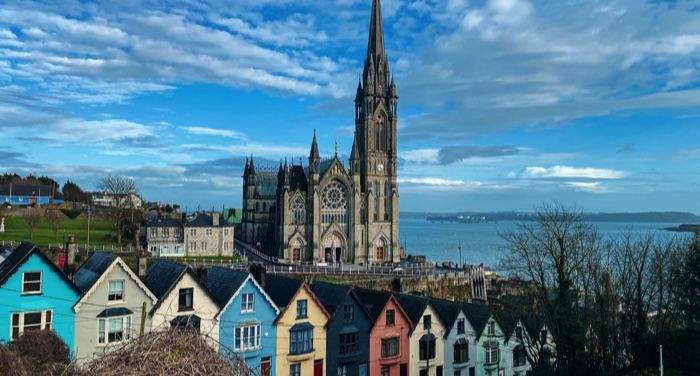 Classics
7 Essential Classic Books of Ireland
This content contains affiliate links. When you buy through these links, we may earn an affiliate commission.
Ireland is a literary powerhouse. I grew up in a house full of books and virtually every shop I walked into as a child had some books on offer. Studying both English and Irish in school was mandatory until the age of 18 and Ireland's cultural history has long been preserved in pages and illustrations, while some of our greatest works in the Irish language remain well studied and appreciated. When we talk about classic books of Ireland, it's necessary to talk about their cultural context too — Until the mid-1990s, Ireland was a poor prospect for immigration, and it was only as the millennium approached that immigrants from all over the world arrived in Ireland and built diasporas. These incredibly vibrant voices are just now beginning to emerge in our national writing and arts. Similarly, the heavy weight of church on state meant that women in the arts rarely attained the fame and fortune of Irish men.
All of which is to say, Ireland's classics are all-white and mostly male. That isn't to say that these authors and their works are poor — far from it — but I often wonder about the women of Ireland who had stories of life under the British Empire, who experienced the loss of their land to the plantations, the loss of their sons and lovers to guerrilla and civil war, and the loss of their freedom with the conception of the Irish Free State in 1922.
To note Ireland solely as a colonial victim would be an injustice too: plenty of Irish found themselves in the so-called new world, benefitting from the slave trade, notably in Jamaica. It's a legacy Ireland has yet to properly address, though as Black Lives Matter grows in strength, questions are being asked at home about Ireland's ugly impacts abroad. I wonder too about the lost stories of those we bought and sold, and how much resistance my ancestors showed in this.
This list of classic books of Ireland is therefore a list of absences to some extent. I hope that in a century, it might look very different.