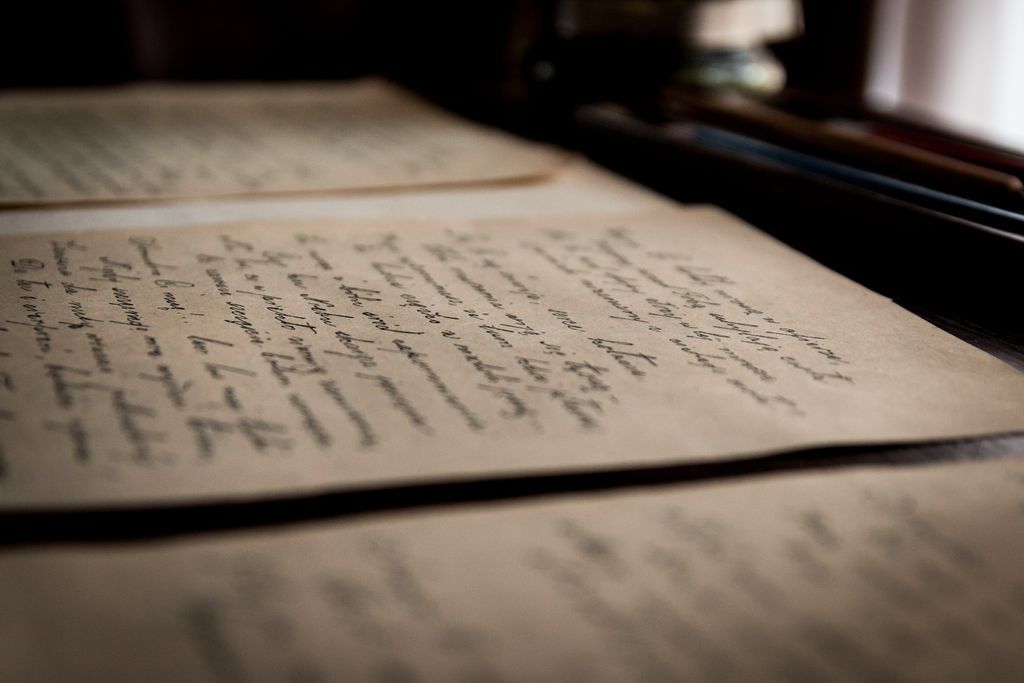 Citizen science is mainstream now. It's a win-win: ordinary, enthusiastic people can lend their hand to interesting research, while scientists with an abundance of data or source material can delegate certain tasks. Even kids are getting involved.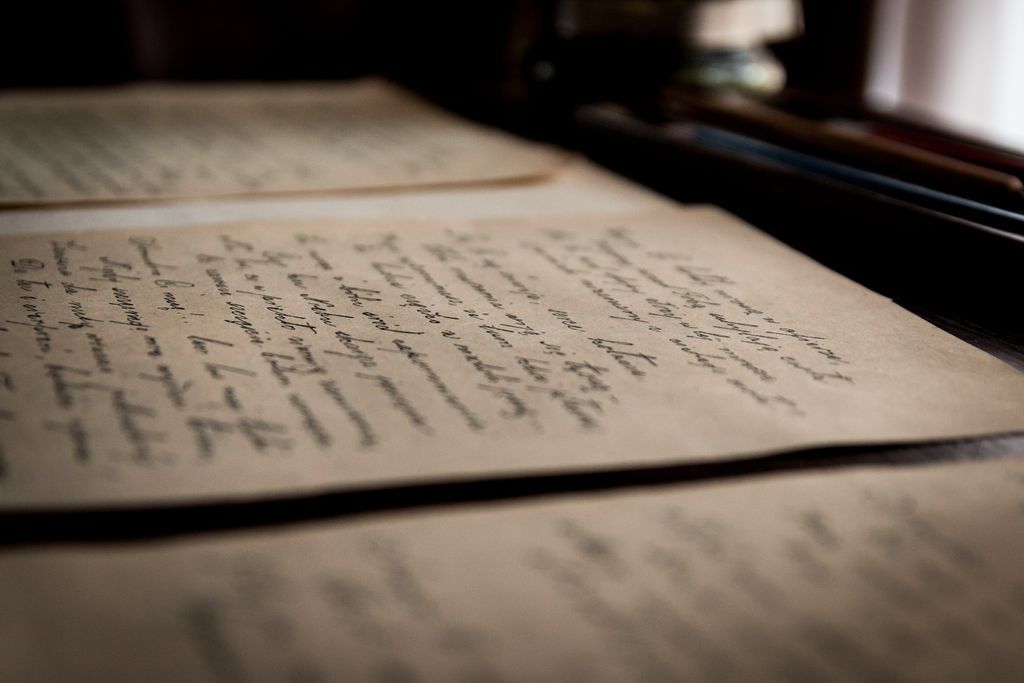 If you're less interested in staring out into space or tracking web footage of endangered species and more interested in poring over old documents, there are plenty of ways to get involved. Here are four ongoing document-based projects from the popular citizen science site Zooniverse.
anti-slavery manuscripts
The Boston Public Library has a large anti-slavery collection, comprising 40,000 documents from the 1830s to the 1870s. This includes letters of American and British abolitionists, records of the Female Anti-Slavery Society, and William Lloyd Garrison's abolitionist newspaper The Liberator. Since January 23, the library has been looking for volunteers to transcribe these numerous documents, so that eventually the full collection will be searchable online. At least one social studies class has already gotten involved.
ANNOTATE
The charmingly named AnnoTate project is spearheaded by the Tate, the British arts and museums organization. Volunteers make notes on records from the Tate's archive of British art, including diaries and sketchbooks from the likes of Francis Bacon. The transcription tool allows for annotation of both text and images.
emigrant city
Real estate documents may not seem exciting, but this collection of the New York Public Library sheds light on the lives, land, and lineage of 19th-century immigrants to New York. Emigrant City consists of mortgage and bond ledgers from the Emigrant Bank, which Irish immigrants established in 1850. Volunteers can mark out different pieces of information on a page, transcribe those pieces of information, or verify the work of other transcribers.
operation war diary
Readers looking to dig into intimate stories, as well as military buffs, may be interested in this project from the British National Archives and the Imperial War Museum. The collection includes 1.5 million pages' worth of diaries from British soldiers in World War I. Volunteers are tasked with classifying each page using pre-set categories. They can even choose which brigade's diaries to work on, which may be of interest to genealogists whose ancestors fought on the British side. The project's aims are to improve catalog descriptions for the archives, contribute to the museum's Lives of the First World War project, and provide data for researchers.