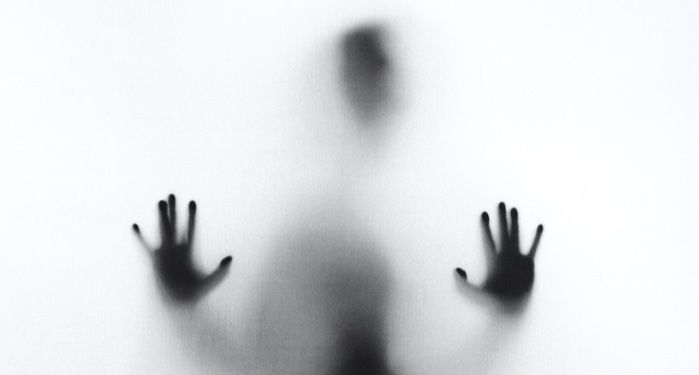 Lists
4 Stories To Adapt After THE HAUNTING OF BLY MANOR
This content contains affiliate links. When you buy through these links, we may earn an affiliate commission.
I will always lean toward a mesmerizing ghost story. Provocative and reflective, emotional and intimate. And the eerier, the better (ghosts kind of fit that bill, of course). So when I finally sat down to watch The Haunting of Bly Manor (the follow-up to The Haunting of Hill House on Netflix), I realized quickly that this was a ghost story by trappings only, and the heart of it beat a rhythmic, unbearable ache. What kind of story captures such an eldritch mood and passionate emotions? Gothic literature of course, with its macabre settings and supernatural elements. It's no wonder the show creators chose to adapt the iconic Gothic tale by Henry James, The Turn of the Screw. Many of James's works were used as inspiration for the multiple storylines that prove a ghost story requires something more than just demons, something more like the demons that haunt each of us.
Where should any follow ups to this season glean their inspiration from now? Sure, there is a wealth of possibility in the realm of "classic" gothic literature, perhaps Emily Bronte's Wuthering Heights, or even Wilkie Collins' Woman in White. But…why confine ourselves to this small subset of literature? Why not explore the tragic haunting of other voices, cultures, perspectives? Ghost stories can be love stories can be fantasy stories can be stories of loss and longing and, even, hope. And a good creepy haunting tale isn't reserved only for the late 18th century. So here are a few authors and their stories that I'd welcome as a hypnotic viewing experience.
---
Which ghost stories, which otherworldly tales do you think would be exquisite on the screen?