This content contains affiliate links. When you buy through these links, we may earn an affiliate commission.
There are certain books I crave to read during the holidays and that put me in the spirit of the season. These are books that have excellent Christmas scenes within them and often also offer a throwback to childhood wonder.
Then of course, there is also the rare book that captures just too much of the hard truth and cynicism that can't be overlooked this time of year, no matter how many snickerdoodles you eat.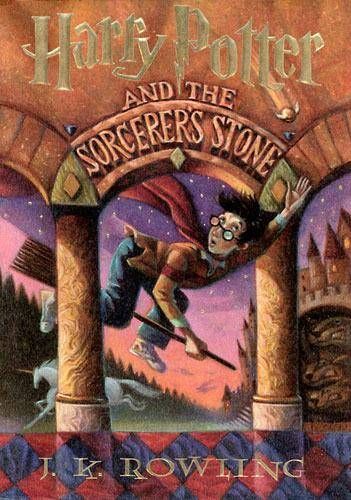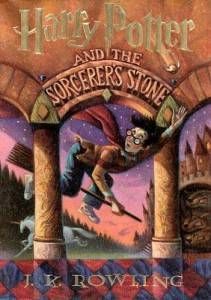 Heartwarming: Harry Potter and the Sorcerer's Stone
Let's start with the one that's generationally top of mind. Who doesn't love a Harry Potter Christmas? These heartwarming scenes are a signature scene in all seven of the books, amidst gorgeous, magical winter settings.
But for the best one, pick up book one. It's Harry's first real Christmas—one he doesn't have to spend with the Dursleys—and that gives the entire experience that much more wonderful.
Classic: Little Women
Family is the true heart of the holiday season, and nothing presents an honest but loving examination of family quite like the March sisters. From Jo and Lauries' schemes to the surprise appearance of their father back from war, small but kind gifts and hymns around Beths' piano, Christmas spirit was never stronger.
As in life, each passing Christmas provides a touchpoint to stop and consider how the little women's lives have changed last year to this one.
Cynical: Holidays On Ice
This grim, satirical collection is David Sedaris as his best. The stories range from absurd tales of a quite mischievous mall elf, to a murderous housewife who unwittingly writers her own confession into the family's holiday letter. I have never laughed so hard, while also cringing, and embracing Christmas spirit. It's a weird mix, but everyone should try it.
Want an even more bookish Christmas?