Quizzes
Quiz: Which Christmas Romance Is For You?
This Christmas romance quiz is sponsored by The Trouble with Christmas by Amy Andrews.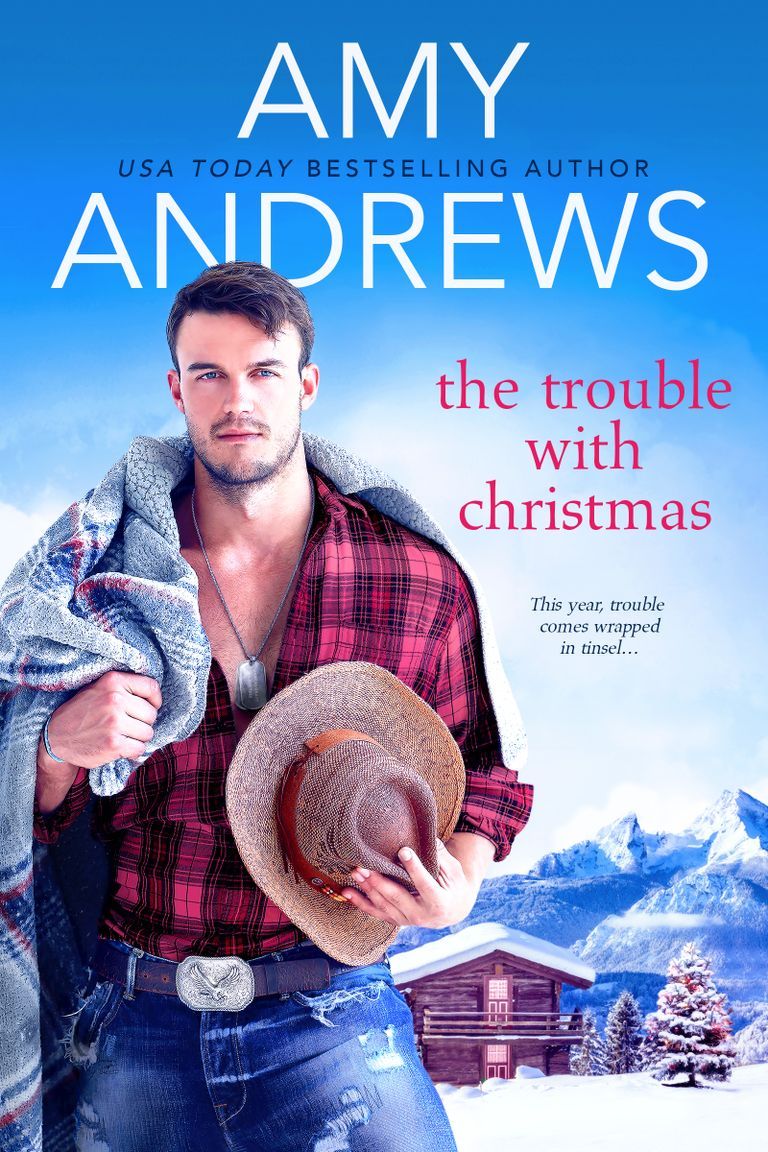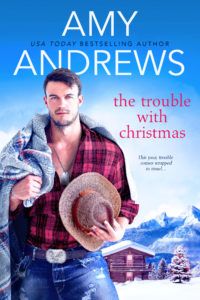 Tacky Christmas sweaters, acres of tinsel, and a tree so bright it can be seen from space round out this holiday romantic comedy that New York Times bestselling author Sarah Mayberry calls a "LOL, sexy romp you need to give yourself this Christmas."
---
I know Christmas is still a bit away from us. But to be honest, since September started, we're practically already on Christmas time. It's one of my favorite seasons! Food, presents, carols…love, maybe? This holiday literally has everything, and in these next Christmas novels you will see everything you wish for. But it's rather hard to choose one when you have a long list, right? So with this quiz, we are here to help! Take it and find out which Christmas romance is for you. I promise it will be fun!