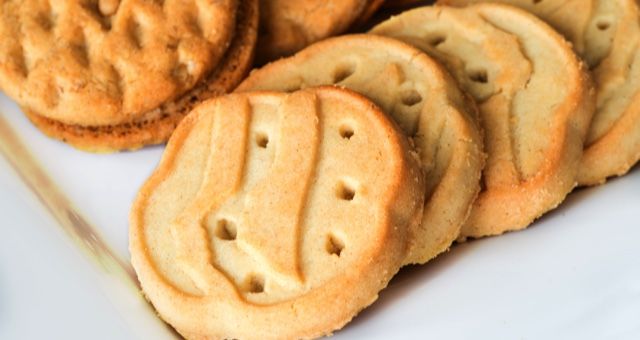 Quizzes
Choose a Girl Scout Cookie and We'll Tell You What to Read Next
This content contains affiliate links. When you buy through these links, we may earn an affiliate commission.
It's the best time of the year: Girl Scout cookie season! Whether you're a fan of old classics like Thin Mints or prefer newer treats like Toffee-tastic, you would be hard-pressed to find someone who doesn't like Girl Scout cookies. We've made Girl Scout cookie and book pairing suggestions in the past, but for the young adult fans out there, and because of the new line of cookies, we thought we'd give it another whirl! Read on to find out what to read next.
There are few better pairings than Girl Scout cookies and books. After all, the founder of the Girl Scouts, Juliette Gordon Low, was a woman of literary interests. According to Lady of Savannah, Low had a passion for poetry, journalism, and theatre. Plus, Girl Scout cookies and books intersect in both the cookie selling process (many troops read about business and sales in preparation for their annual fundraiser) and in their regular activities, like earning badges such as Screenwriter, Book Artist, and Novelist. So, why not support your local Girl Scouts and grab a few boxes of cookies (find out where to find Girl Scout cookies near you here), and pair them with the perfect YA read?
Below, you'll find our quiz to determine which YA book goes best with which Girl Scout cookies. Have more than one favorite? Take the quiz as many times as you like—we've got different titles for each treat.
Want more reading recommendations? Find out what book you should read next, which romance novel you should read, and which non-fiction book you should read. Like our interactive content? Take a look at our quizzes archives.