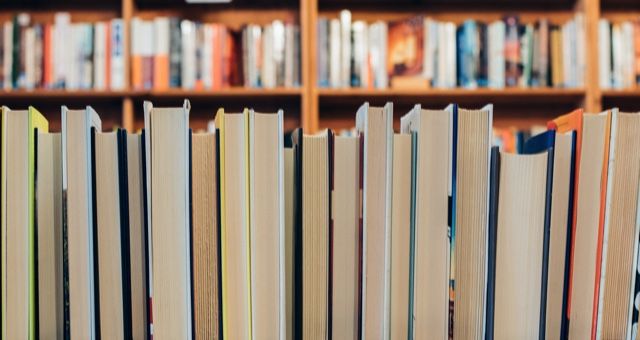 Quizzes
Choose a Book Quiz: Pick a Book and Get a Recommendation!
This content contains affiliate links. When you buy through these links, we may earn an affiliate commission.
We all know it's true: there are only so many books and so little time. So how do you sift through your TBR? Welcome to this nifty book recommendation quiz! By answering a few quick questions and choosing books you already love, you'll find what to read next.
For a more personalized book recommendation experience, be sure check out Book Riot's Tailored Book Recommendations service! Our expert book recommenders (like me!) will come up with three custom picks just for you based on your recent faves, reader interests, and more!
For more information on what book you got as a result, check out the links below!
Pride, Prejudice, and Other Flavors by Sonali Dev
Patsy by Nicole Denis-Brown
Searching for Sylvie Lee by Jean Kwok
Good Talk by Mira Jacob
Magic for Liars by Sarah Gailey
Furious Hours by Casey Cep