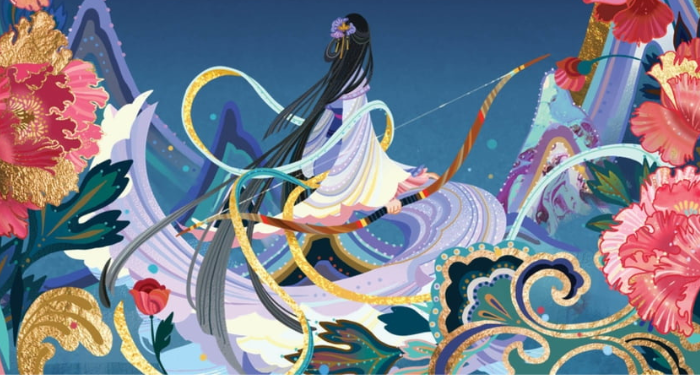 This content contains affiliate links. When you buy through these links, we may earn an affiliate commission.
We all know that China is one of the oldest civilizations in the world. So of course it makes sense for their mythology to be as complex and immense as it is! These magical stories — Chinese myths and legends — are absolutely fascinating. Not only that, but they are a building block of society. Thus, reading about myths can tell you a lot about a country's culture — especially in China, since later religions like Buddhism and Daoism have adapted older folk tales and incorporated them into their own set of beliefs. So if you're interested in learning more about Chinese mythology, books are certainly a great place to start!
I'm not gonna lie, the Chinese pantheon is huge. Just for starters, their deity count is around 200 gods and goddesses. That's amazing, but it also makes it a bit harder to choose where to begin exploring Chinese mythology books. Fret not: that's why I'm here today. I've compiled this list with several fiction and nonfiction books about Chinese mythology you can read! From YA fantasy and retellings, to a more detailed compilation of deities, there's a book for everyone on this list.
So without further ado, let's dive into eight Chinese mythology books you'll love reading.
---
Looking for more books that incorporate mythology? How about learning more about Egyptian mythology? Or you can always go for some good ol' Greek mythology retellings!