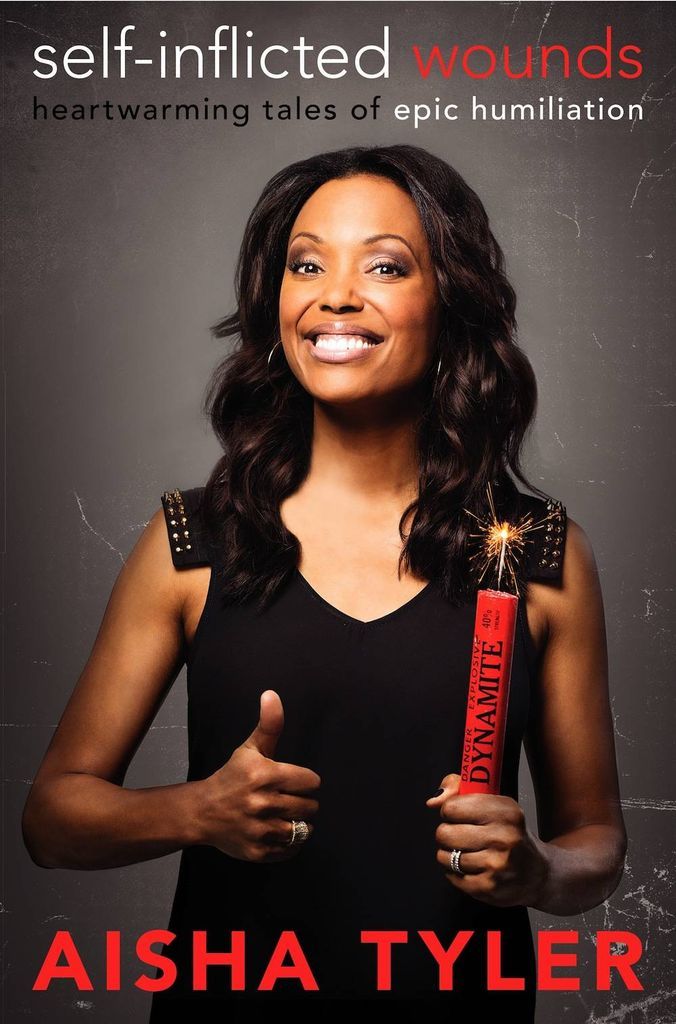 Being about as pure a slice of Americana as you can get, it shouldn't come as too much of a surprise that Archie Comics have never been particularly well read in the UK. The Beano and dearly departed Dandy were our iconic newsstand comics; even as a comics fan, I only really came to know Archie Comics with the publicity surrounding the introduction of Kevin Keller in 2010. As such, the world of Archie Comics entered my childhood consciousness in exactly two ways: the 1969 novelty hit "Sugar, Sugar" and, to a far greater degree, the sitcom Sabrina, the Teenage Witch.
The show, much like the comics it was based on, revolved around Sabrina Spellman, a teenage half-witch living in New England with her aunts and talking cat, Salem. It followed her through high school, into college and, later, work (it never seemed to occur to them to drop the 'teenage' from the title); most episodes would involve Sabrina casting a spell to solve some trouble in her life, only for it to backfire and teach her a lesson about using magic frivolously – until the next episode, that is.
Sabrina, the Teenage Witch aired in kids' TV blocks over here; I had no idea it was based on a comic book (the animated adaption that began midway through the show's run earned both my confusion and fierce distain) or ostensibly part of a wider universe, but I loved it. I've watched reruns a few times over the years, and it does not hold up, but I'll always have fond memories of running home from school to catch the latest episode.
It's been a long time since I was in school, thank goodness, and my taste in witchcraft has decidedly outgrown Sabrina Spellman's high school hijinks – or so I thought. After finding success with the post-apocalyptic horror series Afterlife with Archie, which places the residents of Riverdale in a zombie apocalypse, the obvious next step for Archie Comics was a horror reimagining of the wholesome teenage witch. Thus, Chilling Adventures of Sabrina was born.
The book is primarily set in the sixties – the decade of Sabrina's first appearance – and begins on Sabrina's first birthday, on which occasion she is kidnapped by her warlock father and his coven, who turn her mortal mother insane to ensure her silence (if I have one criticism of the comic, it would be its occasional turn to the old horror trope of the 'insane asylum', and all the ableism therein). Her father soon disappears, leaving the girl to be raised by her aunts, Hilda and Zelda. The first story arc sees her start high school in the town of Greendale, where Sabrina and her aunts have moved to escape the ghosts of her past. However, her ghosts are set to catch up with her, in the form of a old enemy accidentally raised from hell by two witches in the neighbouring town of Riverdale.
If you were about to dismiss Chilling Adventures of Sabrina as just another grimdark reboot at this point, I wouldn't blame you. We've seen enough 'dark re-imaginings' of classic characters at this point, the idea of yet another is thoroughly off-putting – hell, just look at the reaction to Archie Comics' own upcoming Riverdale. However, Chilling Adventures succeeds where so many others fail, through a masterful understanding of both character and atmosphere.
Sabrina and the world around her are entirely recognisable from the show I grew up with. We might see Sabrina enter into a dark covenant with Satan, but we also see her crafting love spells and trading jibes with Salem. Hilda and Zelda may eat human flesh at the dinner table, but they love their niece just as fiercely as their fun-loving counterparts on Sabrina, the Teenage Witch. The characters still fret over who will get the lead in the high school play, even as horrors lurk in the shadows. And rather than the dark, rain-slicked palette of most horror books, Robert Hack paints the town of Greendale in moody, textured oranges and browns. The style perfectly evokes the New England of Stephen King and the Salem witch trials, where foul winds blow through the woods on cold nights. Together, Hack and writer Roberto Aguirre-Sacasa have created a world where this dark re-imagining makes perfect sense.
Archie Comics has been widely lauded over the last few years for its efforts to keep its classic characters relevant in the 21st century. While some may have, understandably, balked at the changes, the publisher's willingness to try something new should be celebrated. Chilling Adventures of Sabrina isn't the Sabrina, the Teenage Witch of my childhood – and that's how it should be. Comics need to be able to grow and change, and Chilling Adventures shows how successful letting your characters and creators off the leash can be. And, hey, if I ever find myself itching for a hit of the old Sabrina, the TV show will always be there.
Despite Chilling Adventures of Sabrina beginning in 2014, multiple delays – including a six month wait between its first and second issue – means its first story arc has only just finished; with a new arc starting after July's breather issue, it's the perfect chance to catch up. If you're a fan of horror comics, or just enjoy seeing creators go wild with an old concept, it's well worth your time to check it out.