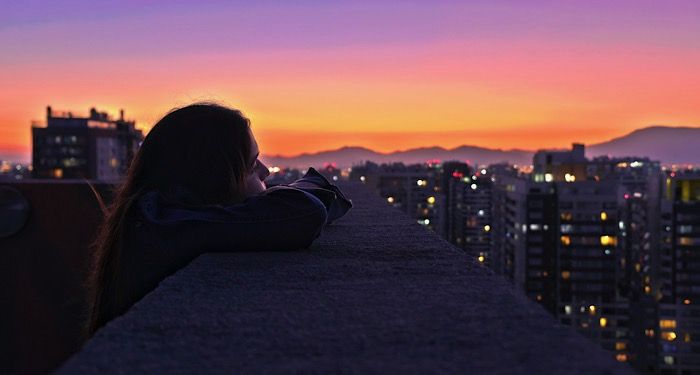 This content contains affiliate links. When you buy through these links, we may earn an affiliate commission.
Chile: the "land of poets." The country has produced two stunning Nobel laureates (both poets) and has a rich and exciting literary tradition.
Many of Chile's most well-known writers of modern times wrote their works outside of Chile, due to a long period of self-imposed "exiles" amidst the repression and danger under dictator Augusto Pinochet. And so, quite a few of the books on this list deal with Chile under that dictatorship, its impact, and its lingering trauma. Not all the books or stories take place in Chile itself, as many of these writers dealt with the experience of being an expat in other countries, still representing their home but far from its borders.
There are some names that most of you will already know, and so I've skipped them in my main list — but don't worry, I still recommend you go read The Savage Detectives or 2666 by Roberto Bolaño, and The House of the Spirits by Isabel Allende, and Twenty Love Poems and a Song of Despair by Pablo Neruda.
With my list, I'd rather introduce you to new faces, new authors you may not know are there for the taking. And hopefully by picking up more Chilean literature in translation, we'll encourage translations of more writers, like Daniela Catrileo or Arelis Uribe, whose works I'm quite set on reading.
So please — take this list to your local bookstore or your local library. Start reading. Show that we want translated literature. That way, we'll get more and more and more of it. And finally, I encourage you to start noticing who is translating all your favorites, and giving them the accolades and mentions they deserve (hi, Megan McDowell, and thank you!)
Please note that while I took great care to list content warnings where I could, things can fall through the cracks. Please do additional research on the recommended titles if needed.
---
Want more books in translation content? I have lists for you of books in translation from Catalonia, Argentina, France, Mexico, Central Africa, Japan, Southeastern Europe, Brazil, Ukraine, Sweden, China, West Africa, and Germany. If you have recommendations or requests for future lists of books in translation, or if you want me to know about a book I missed, please let me know on Twitter!