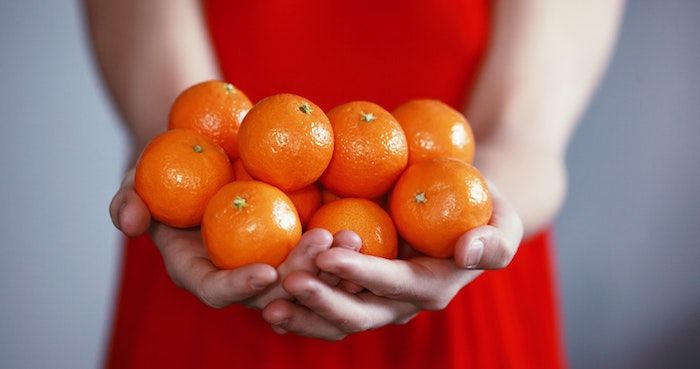 This content contains affiliate links. When you buy through these links, we may earn an affiliate commission.
When I was growing up, I was the only kid in my class who knew what Chinese New Year, also known as Lunar New Year, was. In fact, when the holiday came around during my fifth-grade year, my teacher asked me to teach the class about Chinese New Year traditions! I told them all about cleaning the house and setting out oranges, about receiving red envelopes full of money and eating a piece of candy each day. I remember how envious my classmates were…but I also remember that I felt like I wasn't explaining it right. How could I get them to understand the meaning behind each tradition? How could I teach them my culture?
Luckily, nowadays there are so many beautifully written and illustrated books out there that do just that. Some teach about the Chinese zodiac, others about mythological creatures, and still others about the origins of various traditions. While the Lunar New Year is celebrated in many cultures, this list focuses on books about Chinese New Year and its attendant festivities.
Today, February 12, 2021, will see us enter the Year of the Ox. Why not ring in the new year by sharing some of these amazing books with the children in your life?
Books for Aspiring Readers (ages 0-3)
Books for Early Readers (ages 4-8)
Want more recommendations of Lunar New Year books for children? Check out these posts:
10 Chinese New Year Books to Celebrate the Year of the Pig