Children's
Children's Books to Travel With for Your Five-and-Under Kid(s)
This content contains affiliate links. When you buy through these links, we may earn an affiliate commission.
A few summers ago, when my daughters were three and five years old, we took a month-long trip to China. A few weeks before we left, I asked my father a Very Important Question. What were the libraries like?
"There aren't really libraries where I live," my dad had replied before asking me to bring Yankees memorabilia for all my Chinese relatives.
Time froze for a few minutes. After getting over my shock of no libraries (and calculating the luggage space needed to carry Yankees souvenirs), I turned my attention to figuring out how to survive without unlimited access to books.
I wasn't sure if we were going to be okay in China.
I had to plan my packing with the meticulousness of someone preparing to walk the Appalachian trail. With the airline charging insane amounts of money for each extra pound over the luggage weight limit, I knew we could not afford to pack the two extra suitcases full of books that I usually bring along with me on road trips (you know, just in case). I wanted to find children's book story collections that we could read over and over again.
Here's what came with us around the world.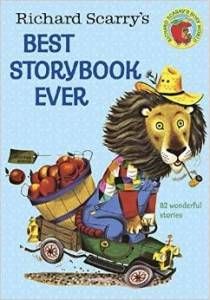 Richard Scarry's Best Storybook Ever

At 290 pages long and with dimensions smaller than a typical picture book hardcover, this was a perfect book to bring along. There were tons of stories and cute drawings, and my daughters never got tired of it.
The Black Apple's Paper Doll Primer by Emily Martin
This is a sweet, quirky paper doll book with fun characters like a bird-loving librarian and Henry the Woodsman. Photocopy the pages onto card stock and bring them with you to keep the little ones busy.
Doll's House Sticker Book
This lovely book opens up to different rooms inside the doll house, and kids can arrange and rearrange furniture and home decor stickers to their heart's content.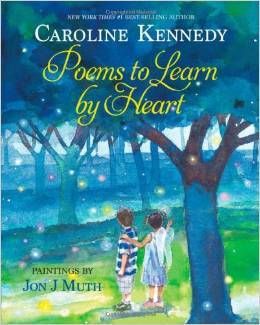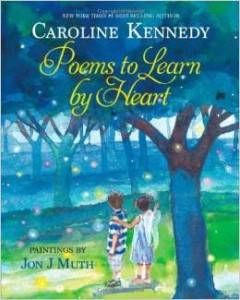 Poems to Learn By Heart by Caroline Kennedy, illustrated by Jon J. Muth
This collection of poems, beautifully illustrated by Jon J. Muth, are worth every minute you spend reading them.
Little Golden Book Collection: Farm Tales
This is a fun collection of stories, especially if your little one loves animals as much as mine do.
Paperback picture books are a parent's best friend — they are light, cost-effective, and easy to carry around. We brought along ten paperbacks for our trip; they were perfect for reading in the massive customs line (among other places).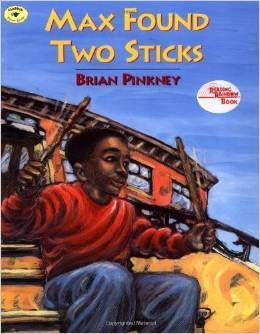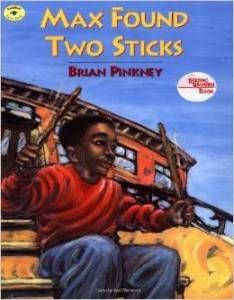 A House is a House for Me by Mary Ann Hoberman
Max Found Two Sticks by Brian Pinkney
The Philharmonic Gets Dressed by Karla Kuskin and Marc Simont
Miss Rumphius by Barbara Cooney
Black is Brown is Tan by Arnold Adoff, illustrated by Emily Arnold McCully
The Gardener by Sarah Stewart, illustrated by David Smalls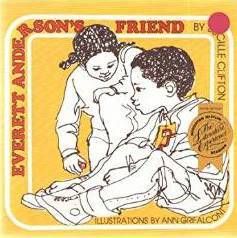 Everett Anderson's Friend by Lucille Clifton
Angus and the Cat by Marjorie Flack
Dim Sum for Everyone by Grace Lin
Tar Beach by Faith Ringgold
Well, we survived China (although afterwards I never wanted to read this particular collection of books ever again). Do you have a method for traveling with your kids and their books? Please share!