Children's
The Island of Misfit Kids: 6 Children's Books for The Rest of Us
This content contains affiliate links. When you buy through these links, we may earn an affiliate commission.
Novels for kids have gotten a lot more interesting than when I was a kid (the '80–'90s). I was a misfit, tomboyish and struggling beneath the weight of giant, unruly curls. I loved reading more than anything else, and spent my evenings after school handwriting original stories and episodes of Darkwing Duck. In many of the books I read, girls had long, straight hair and were amazing detectives or babysitters. They were already in relationships and had money to get stylish clothes.
I was an avid reader, tearing through any book that I could find. Bored by books aimed at my age group, I began to choose books from my dad's bookshelf. If nothing I read was relatable anyway, why not read Stephen King's Firestarter, a thriller about a child who could start fires with her mind?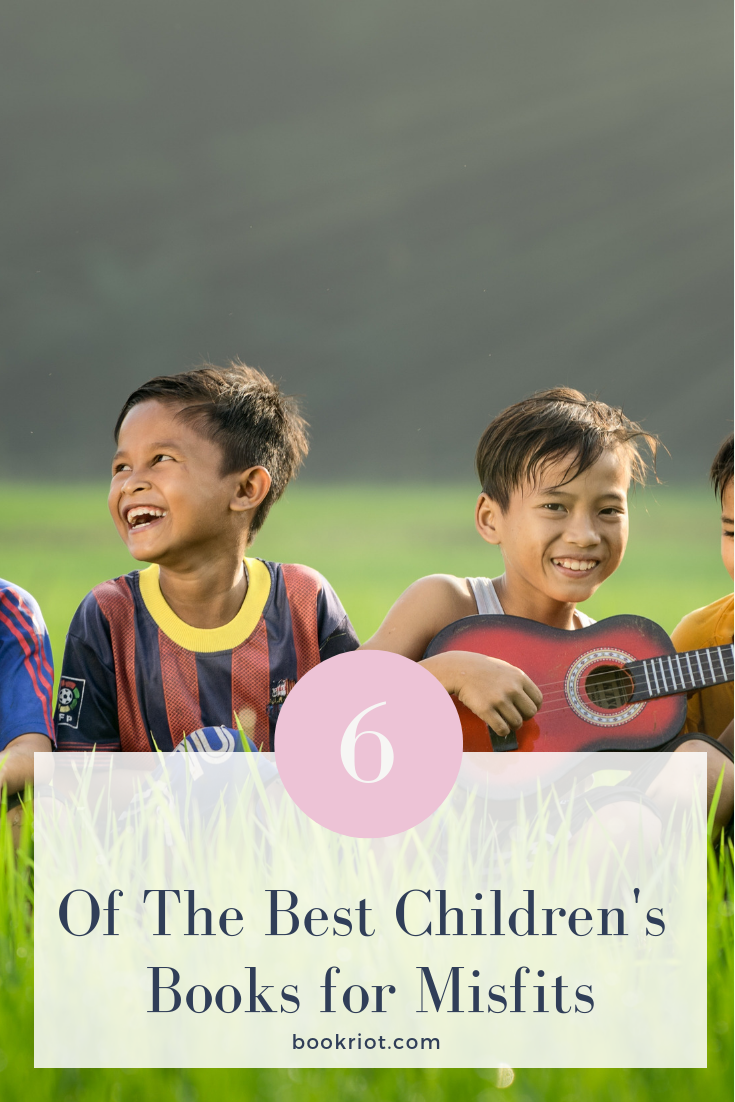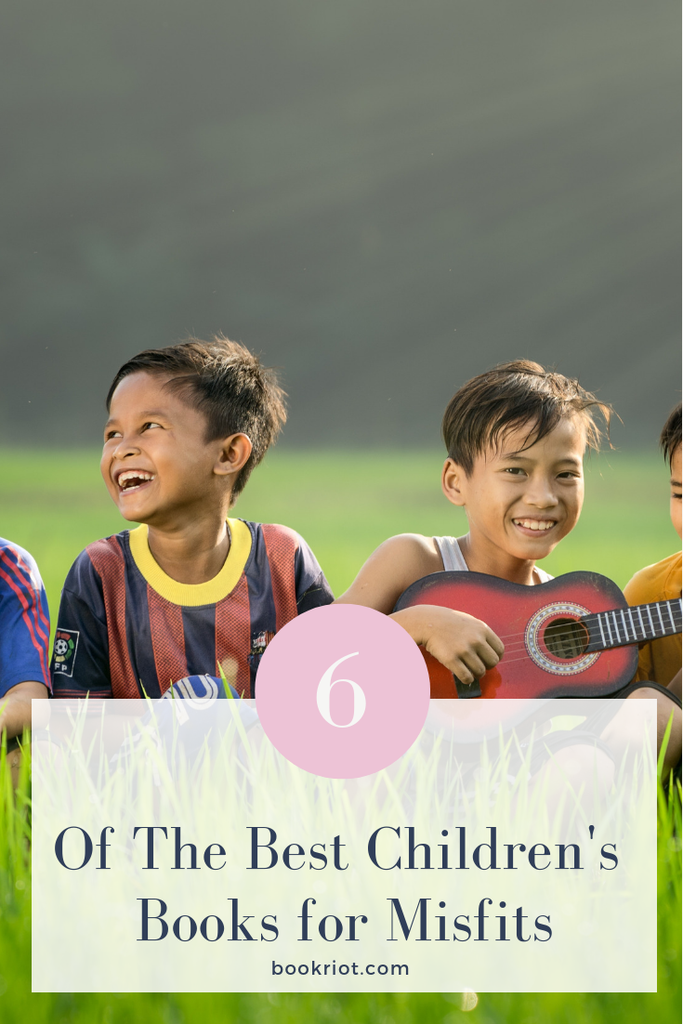 More recently, it feels like there is an effort to create misfit children's protagonists these days, and I'm very glad for that. Kids are weird. They mess up a lot of what they try to do! They are too loud while still being terribly shy! It's a confusing time. In these six amazing books, they speak various languages, work in a cadaver lab, battle lice, and come from a variety of ethnicities and socio-economic backgrounds. It's exciting to see so many mini non-conformists. If you want more, here is a list of the best middle grade novels from 2018.
This middle grade novel is funny, weird and original. The characters are appealing, the plot is like nothing I've ever read before, and it is that perfect childhood-ready mix of funny and totally gross.
Fovea's parents are doctors. Specifically, they own and operate a cadaver lab in Chicago, which makes her a wee bit of a misfit with the other seventh graders. Turns out that most people think cadavers are gross? Friendless and frustrated, Fovea is forced to work at the lab one summer after her parent's assistant suddenly disappears. She soon learns that there is a difference between dead and dead-ish, and that maybe this job is weirdly the social breakthrough she's been yearning for.
Weir Do has been burdened with an unfortunate name. His mom used to be a Weir before marrying his dad, and she wanted to pay homage to her former name. Ooof. Sadly, this puts Weir at a disadvantage because people find him hilarious without knowing anything more than just his name. In the first book of the series, he struggles to make friends and speak to the 7th prettiest girl in school, Bella. Anh Do uses illustrations to his advantage, making this book an extra silly read. This is one of the lighter books on this list, as Anh mostly deals with lice and being generally awkward. It doesn't get too deep, but is still a fun and easy read for kids.
Beatrice likes to think while hanging upside down. She hangs upside down from trees, does handstands, whatever it takes to get her brain working. One fall, her best friend Lenny comes back from vacation as a totally different person—her tomboyishness gone, she's now dressing in ruffly, sparkly, cutesy outfits. She's also spending time with the popular girls and ignoring Beatrice. What can our wacky heroine do to win her best friend back?
What a challenging period of time, when friends change suddenly and we don't know if we can change with them. The novel is heartfelt, hilarious, very well written and filled with charming, energetic illustrations.
This blew me away with its wonderfulness. Apple and her mother are Louisiana transplants by way of the Philippines. Even though she has lived in Louisiana since the age of four, Apple doesn't feel like she fits in with anyone, and finds comfort in the music of The Beatles. Despite that, her mother won't let her take any music classes because she worries it will distract from more important ones.
At times, the racism that surrounds Apple can sometimes be painful to read because it is realistically addressed. Schoolmates dismissively refer to Apple as Chinese, and make jokes about her eating dogs. As a young Jewish kid, a lot of stereotypes were thrown my way (and sometimes pennies) by people that were "friends," so this is an important topic to tackle.
I wish this book existed when I was a kid. This novel is captivating and believable, a spunky story about a girl struggling to find her identity in the middle of two cultures. Malú has moved away from her beloved, record store owner father because her mother, Megaly, has begun a new job in Chicago. Malú, frustrated that her mom doesn't get her, finds comfort in her father's old punk albums.
Her new school has a high population of Mexican American students and teachers. Malú, who is only half-Mexican, feels alienated. Students call her a coconut—dark on the outside but white on the inside—further cementing her conflicted feelings about having a Mexican mother and white father. Neither culture sees her as one of them. She attends her first day of class in drastic "punk makeup" and the dress code violation allows Malú to meet fellow misfit Joe. She convinces him and two other students to start a punk rock band called The Co-Cos, which eventually leads into a meaningful talent show plot. Along with Pérez's strong writing, the book contains rad zines that Malú uses to express herself. Please go read it, and then get it for the misfit you love.
Eleven-year-old Merci doesn't fit in at her Florida private school. There thanks to the "community service" done by her father and grandfather, she becomes a target for bullying by her wealthy schoolmates. Merci is confident and gutsy, but also insecure and confused by the changes happening around her. Her family is close-knit and they live in three identical homes side by side: their Abuela and Abuelo are next to them, and on the other side is Tia Inéz with her young twins, Axel and Tomás.
The novel touches on a lot of issues: a first crush, a beloved grandparent struggling with Alzheimer's disease, and her brother on the verge of moving away for college. It realistically addresses race and class conflict while remaining a heartwarming, fun story about an endearing tween character.
Kids need characters like these, and I can't wait to continue finding relatable, imperfect misfits. If I missed any glaring ones, please let me know in the comments.