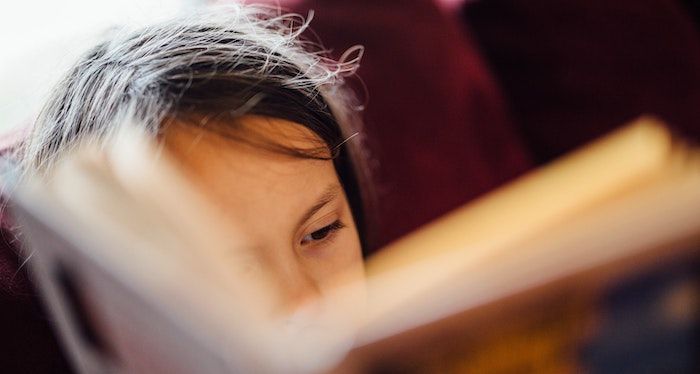 7 Children's Books By Asian Writers For Everyone Looking To Diversify Their And/Or Their Kids' TBR Pile
This content contains affiliate links. When you buy through these links, we may earn an affiliate commission.
Growing up as a South Asian kid, I never came across a child in the books I was exposed to, who looked like me. While my white child heroes were busy feasting on donuts and ham sandwiches, I wanted someone who shares my enthusiasm for samosas and soan papdi. While the lack of representation did bother me as a kid, I didn't have the political consciousness to willfully pick literature that tells my tale instead of featuring kids I could never relate to. So, here is a list of children's literature for everyone looking to reinvent their childhood through books with characters of color, to finally discover a piece of themselves in their literary heroes.