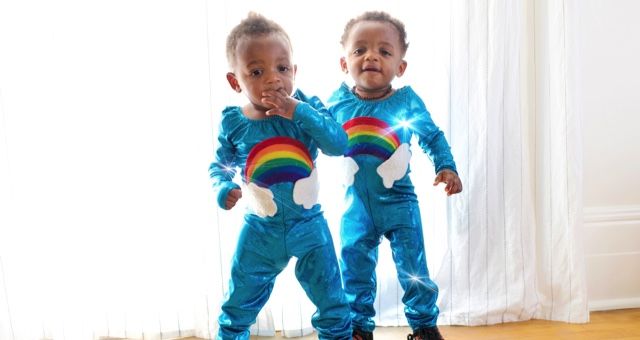 Children's
Loud and Proud: 10 Amazing Children's Books To Read This Pride
This content contains affiliate links. When you buy through these links, we may earn an affiliate commission.
Happy Pride, everyone! Sending love to those celebrating across the country. If you're looking for a few loud and proud books to read to the children in your life this June, we've got you covered. Here's a Pride-inspired children's book list that has a little something for everybody (shout out to my dear friend, Devin Krugman, for the inspiration).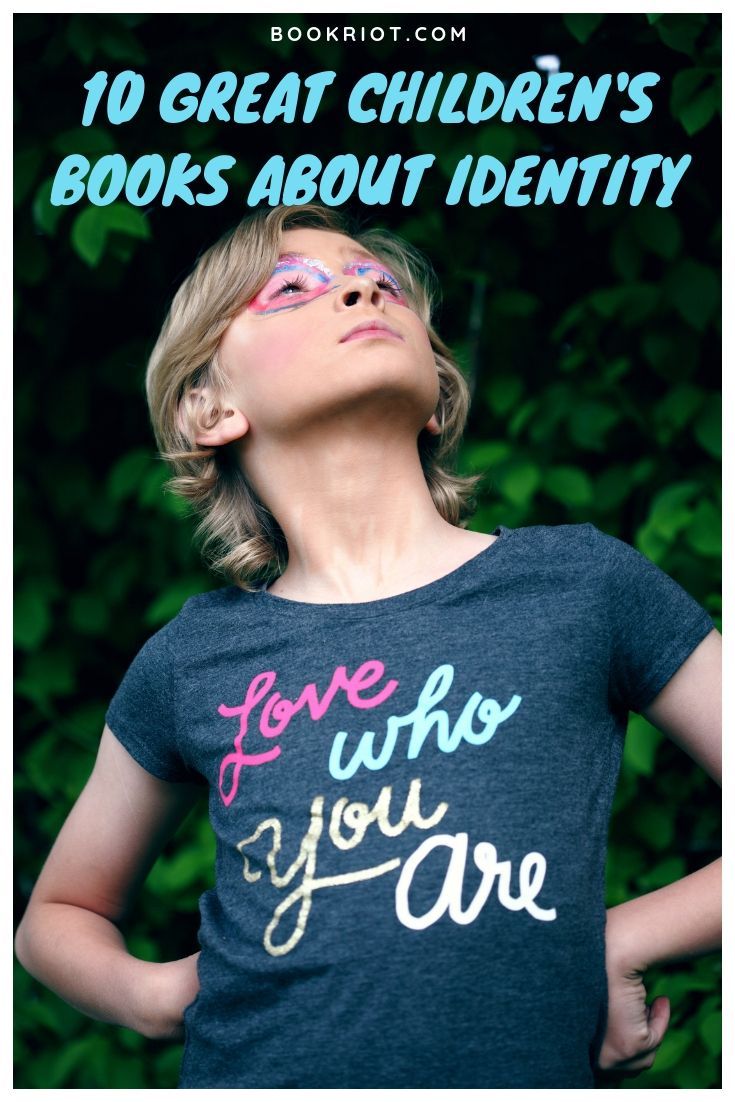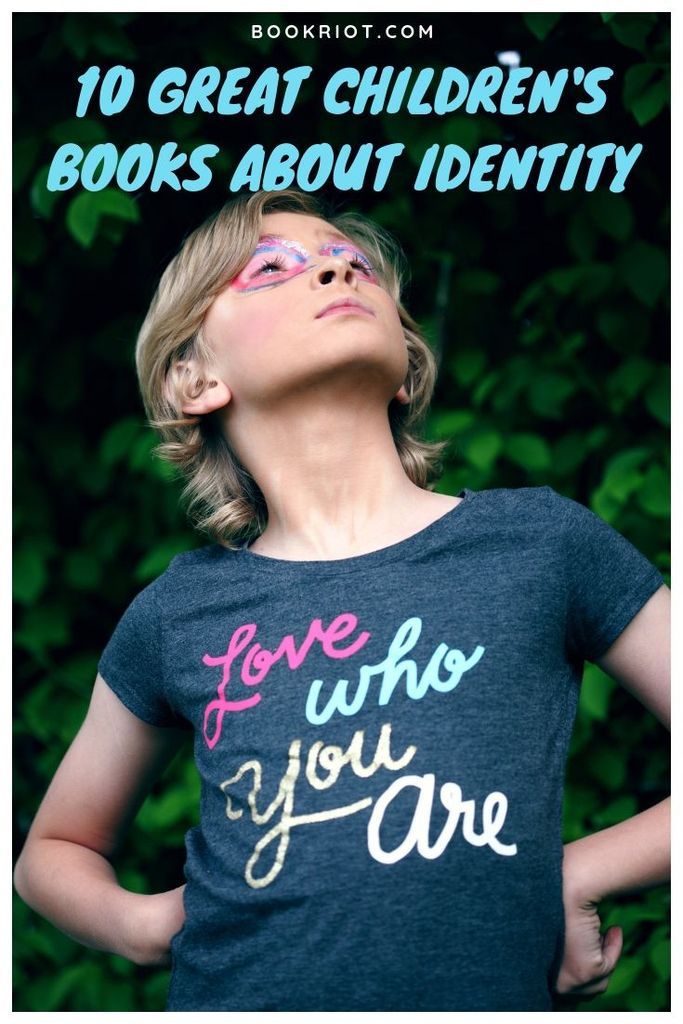 Julián is a Mermaid, is a perfect, magical, and beautiful book. I couldn't love it more if I tried and I believe it should be on the bookshelf of every child in these United States. Julián is a little boy in love with mermaids. He wants to be one, he dresses up as one, and on one special day, his abuela shows him where to find them. Jessica Love's lovely story of acceptance is rivaled only by the artwork, which is stunning.
Bunnybear by Andrea J. Loney
Bunnybear was born a bear, but in his heart, he really feels like a bunny. What do you do when your outside doesn't match what's inside? Another fantastic story of acceptance and embracing who you really are is perfect reading for Pride this year (for children and adults alike).
How many of us know what it's like to live saddled with labels that don't seem to represent who we are? Red: A Crayon's Story is the story of a mislabeled crayon. His label says red, but he just doesn't feel red, not when he's coloring strawberries, not when he's paired up with a nice yellow crayon to make orange, nowhere. New friends and a new perspective change everything for red. Now he can proudly be who he was always meant to be.
Baby's First Words is a lovely 0–3 board book, with cut out tabs, great for teaching little ones words and colors. This adorable book follows two dads, who are Black and brown, and their baby daughter as she learns her first words. More of what we want to see in all of our children's books: families that are diverse and proud.
The Boy & The Bindi is a charming story of a young Hindu boy who's fallen in love with his mom's bindi. Bindis are the red dots most commonly worn by Hindu women, but his mom allows him the room to explore, learn the history of this sacred ritual, and become more of who he would like to be. Are you feeling this acceptance theme we've got going here?
From the Stars in the Sky to the Fish in the Sea is the story of Miu Lan, a magical child born at a magical time. Miu Lan has the power to change shape, gender, form, and being; they can be anything they dream. This book is a wonderful reflection on differences and you guessed it, acceptance. A creative and fresh tale, rendered in gorgeous color, From the Stars in the Sky to the Fish in the Sea is a reminder that it isn't just in June that we should be encouraging people to be their fullest, most vibrant selves.
Neither by Airlie Anderson
Neither is different; it's not a blue bunny or a yellow bird. Feeling like it can't fit in either world, Neither leaves to find a new home, a new place to thrive. However, the rules of this new Land of All are challenged when when a bunny and a bird with their own differences arrive. Neither is a vibrant and bright book about making room for differences.
Throughout the world, but particularly in the United States, we are in the midst of a cultural realignment about language. It's a struggle for adults who were taught binaries around gender, race, sexuality, and basically everything from the moment they were born to rethink what language could look like in the modern day. Amazing books like They She He Me: Free to Be! help the youngest generation of humans embrace a new use of language and being right from the start.
Looking for a joyful, age-appropriate celebration of all things Pride? Look no further than This Day In June. This book gives background on the history and cultural significance of the fight for LGBTQ equality. Pick up a copy for all of the little people in your life!
How do I love children's books translated into multiple languages, let me count the ways. This fun and straight-forward book about reproduction is designed for 0–8 year olds and it is also translated into Spanish (come through access). Author Cory Silverberg wanted to design a book that could teach children the basics, no matter how they might have come to be a part of their own family (adoption, at home, in a clinic, etc).
---
What books am I missing on this Pride reading list? Drop your top picks in the comments!