Children's
10 Essential Children's Books About Consent
This content contains affiliate links. When you buy through these links, we may earn an affiliate commission.
Children's books about consent have grown increasingly popular in recent years. As a lifelong educator, one of my favorite aspects of modern parenting is the focus on respecting children. As a culture, we are finally having important conversations about children's rights as humans, and I'm absolutely here for it.
Teaching children about bodily autonomy at a young age is crucial. The United Nations defines body autonomy as the power and agency a person has over their body and future, without violence or coercion. All people — including children — have a right to decide when, where, and how they can be touched.
This means we shouldn't force kids to show affection or to engage in physical closeness. Maybe grandma wants a hug, but your child doesn't want that. In such a case, it's important to allow them to say no. Perhaps they would like a high five or a wave or nothing at all. Regardless, they have to be taught that they can set boundaries for their body.
Why? Well, when children understand consent, they are more prepared to identify inappropriate touch. Furthermore, they feel more empowered to say no and to set healthy boundaries. Considering that 1 in 10 children experience sexual abuse, teaching your child that you respect their boundaries is a positive step in ensuring they will come to you for help if they feel unsafe.
Discussing bodies and consent make some adults uncomfortable. Many of us were taught shame around our bodies early and, thus, have little experience with such conversations. Whether you're a pro or you're anxiously approaching these topics, the books below can help.
Children's Books About Consent
Available as a board book or picture book, the title of this book says it all. It offers anatomically correct language and reinforces the idea of bodily autonomy. As a bonus, there's lots of visible diversity in the illustrations.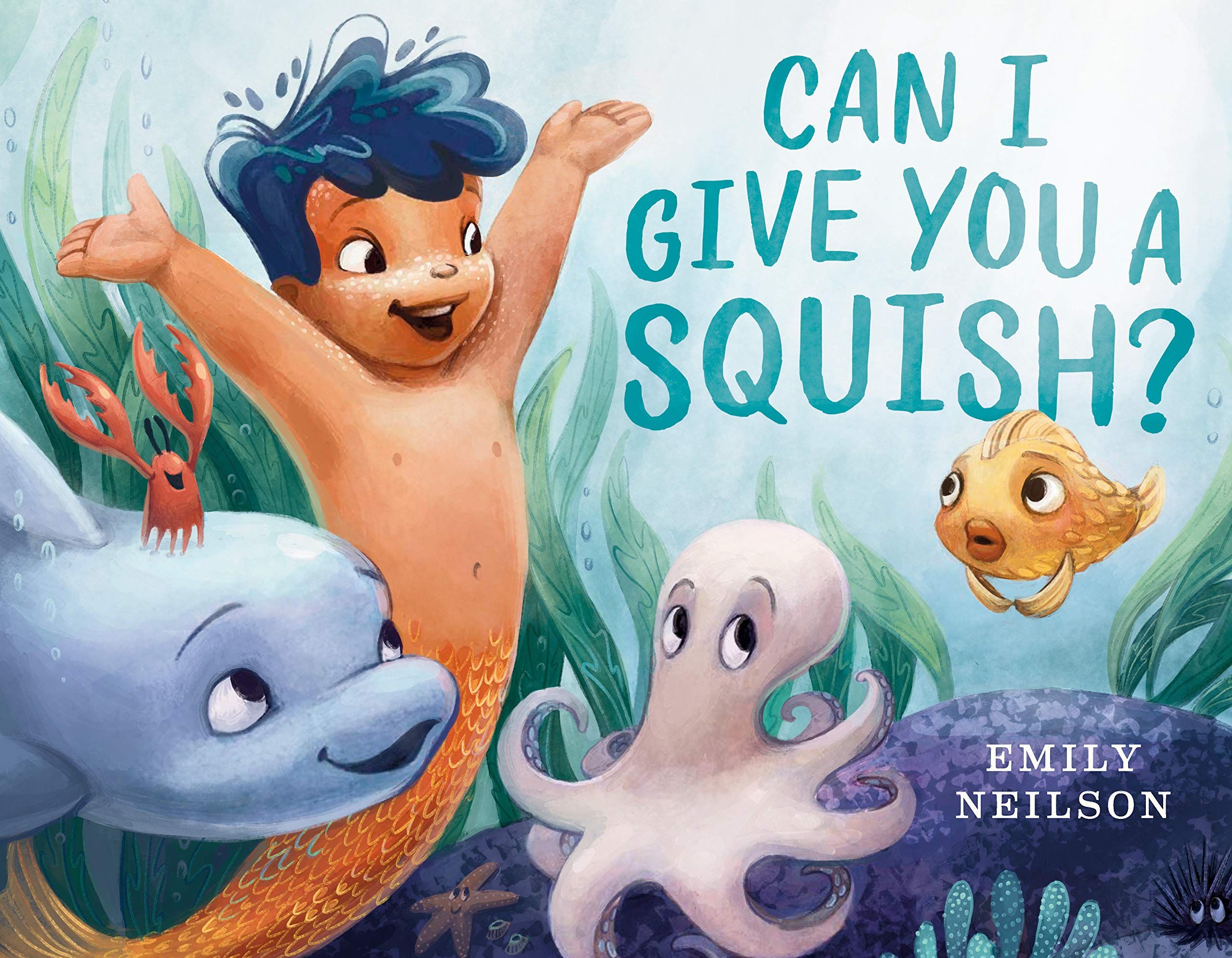 Kai is an exuberant mer-boy who understandably loves to squish his friends. However, not everyone welcomes his hugs. This sweet children's book about consent follows Kai as he learns other ways to show affection. Everyone gets a chance to demonstrate their preferred greetings, teaching readers that EVERYONE is allowed to make decisions for their own bodies.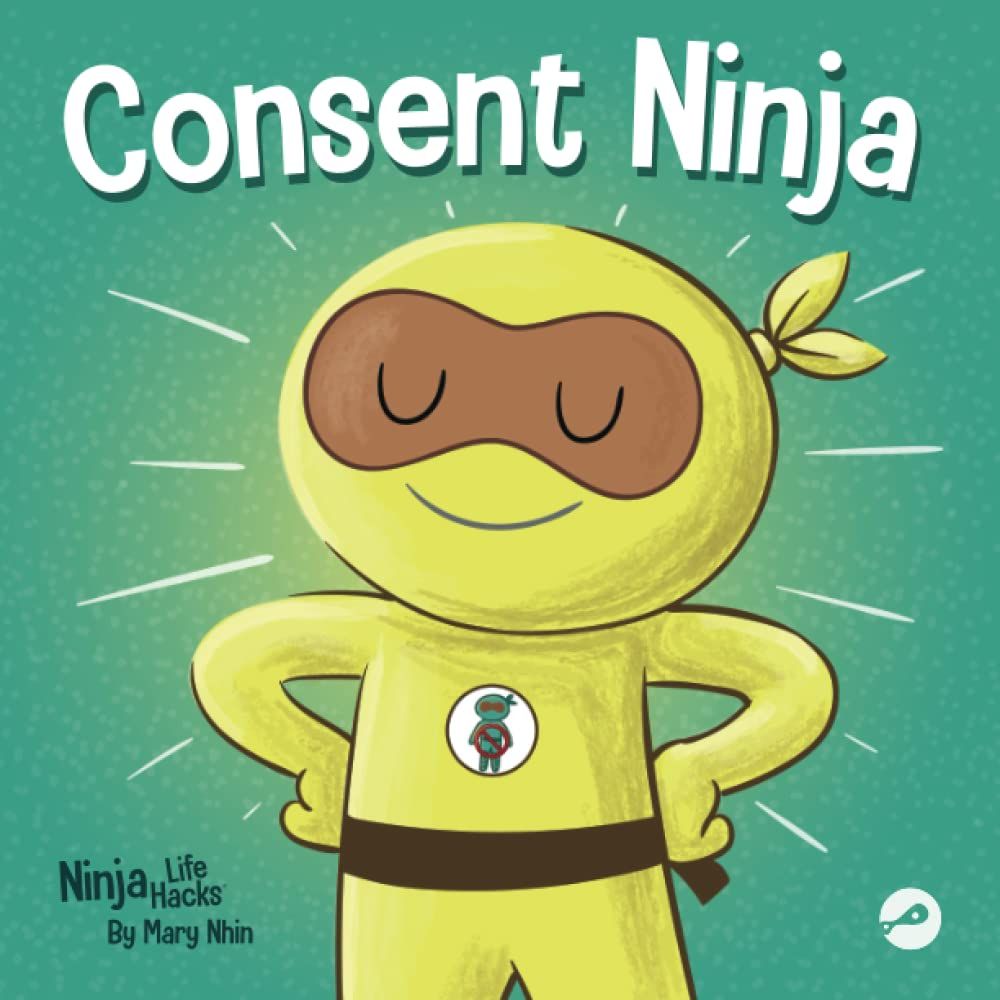 The consent ninja books all feature cute ninja characters teaching life lessons. In Consent Ninja, the titular character has trouble setting boundaries until Communication Ninja helps. Consent Ninja learns the B.O.S.S. method: Boundaries, Object (say no), Speak up, and Share (with a trusted adult).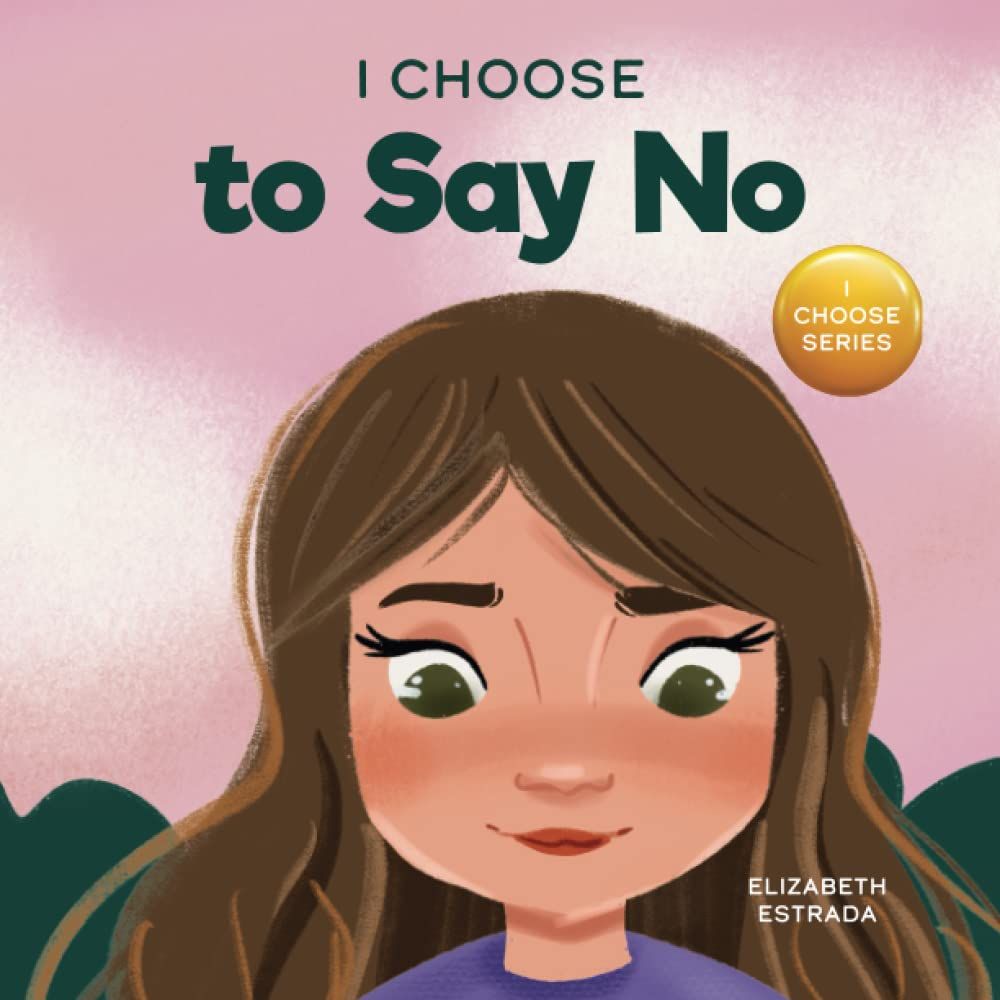 This title is popular among teachers and therapists for its social emotional learning lens. Children are taught about circles of trust and how to recognize early warning signs of danger. It also encourages children to talk to adults they trust if someone make them feel unsafe.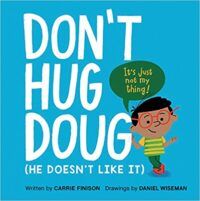 While some of the books on this list can feel a little instructional, Don't Hug Doug expertly balances a fun story and important message. The rhyming prose explores all the things and people you can hug, but not Doug, because he doesn't like it. Still, Doug likes YOU — a crucial message for kids about the many valid ways to express care.
Jovan is an affectionate, energetic child whose feelings are hurt when his friends respond negatively to his unwanted hugs. His teacher helps him understand that his friends aren't being mean. She helps him practice asking for permission every time. Like most books on this list, the back matter includes helpful language and additional resources for adults.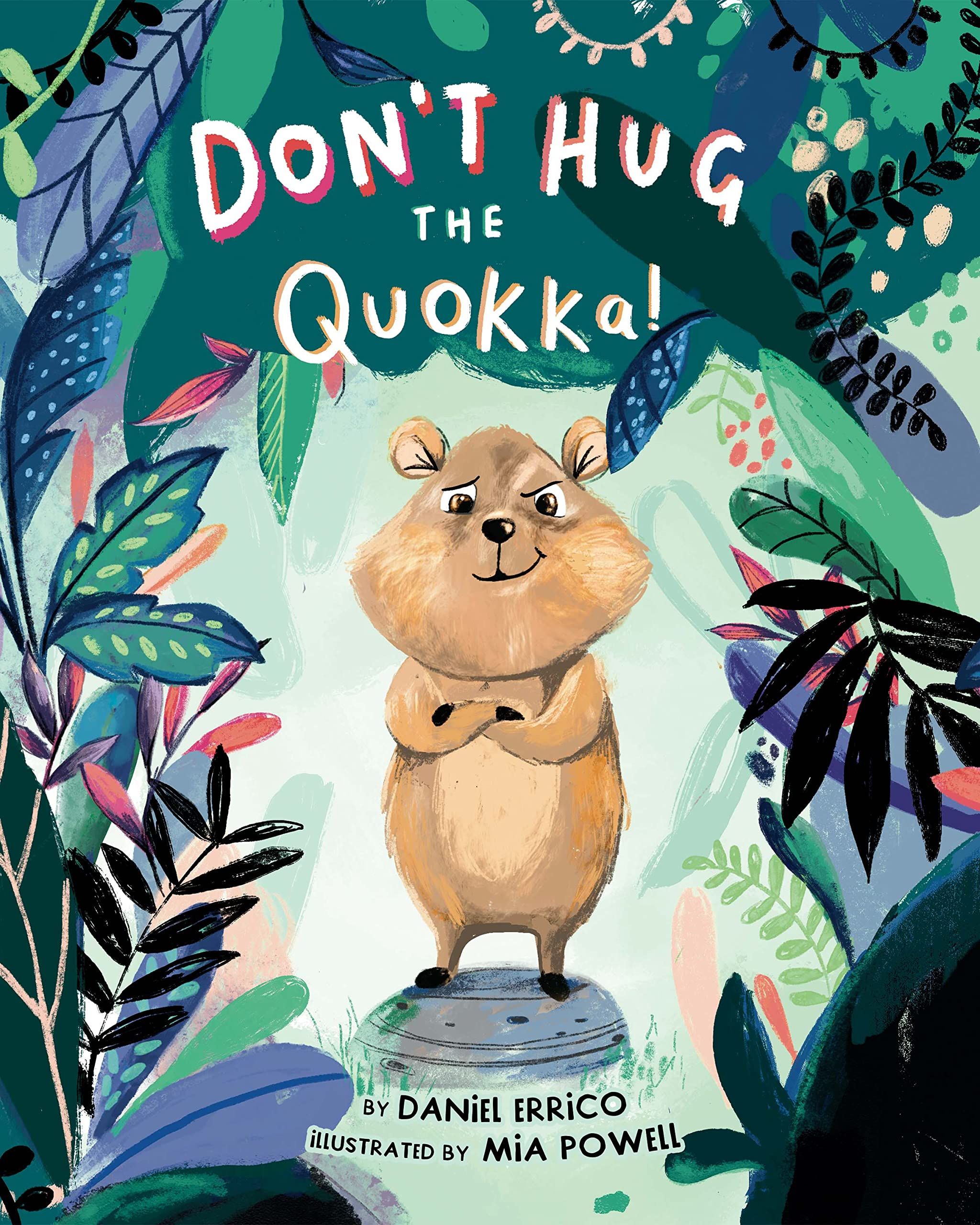 This book is so darn cute. Like anyone with a heart, I desperately wanted to hug the quokka as I read this one. Of course, that's exactly what this story teaches us to resist. The quokka is firm in saying no throughout the fun rhyming prose.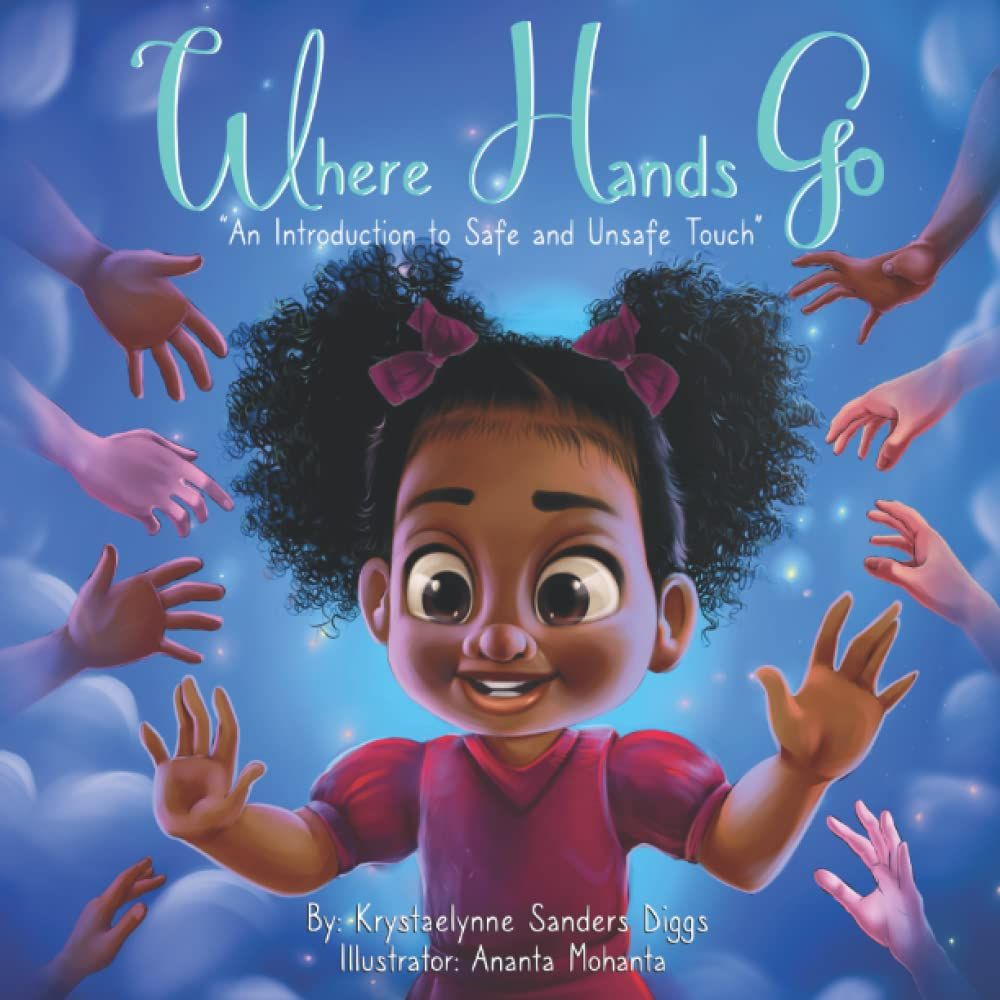 Where Hands Go by Krystaelynne Sanders Diggs and Ananta Mohanta
While this book is more surface-level than the others on this list, it's still a great conversation starter. Readers are introduced to safe and unsafe touch. The back matter offers more guidance for adults.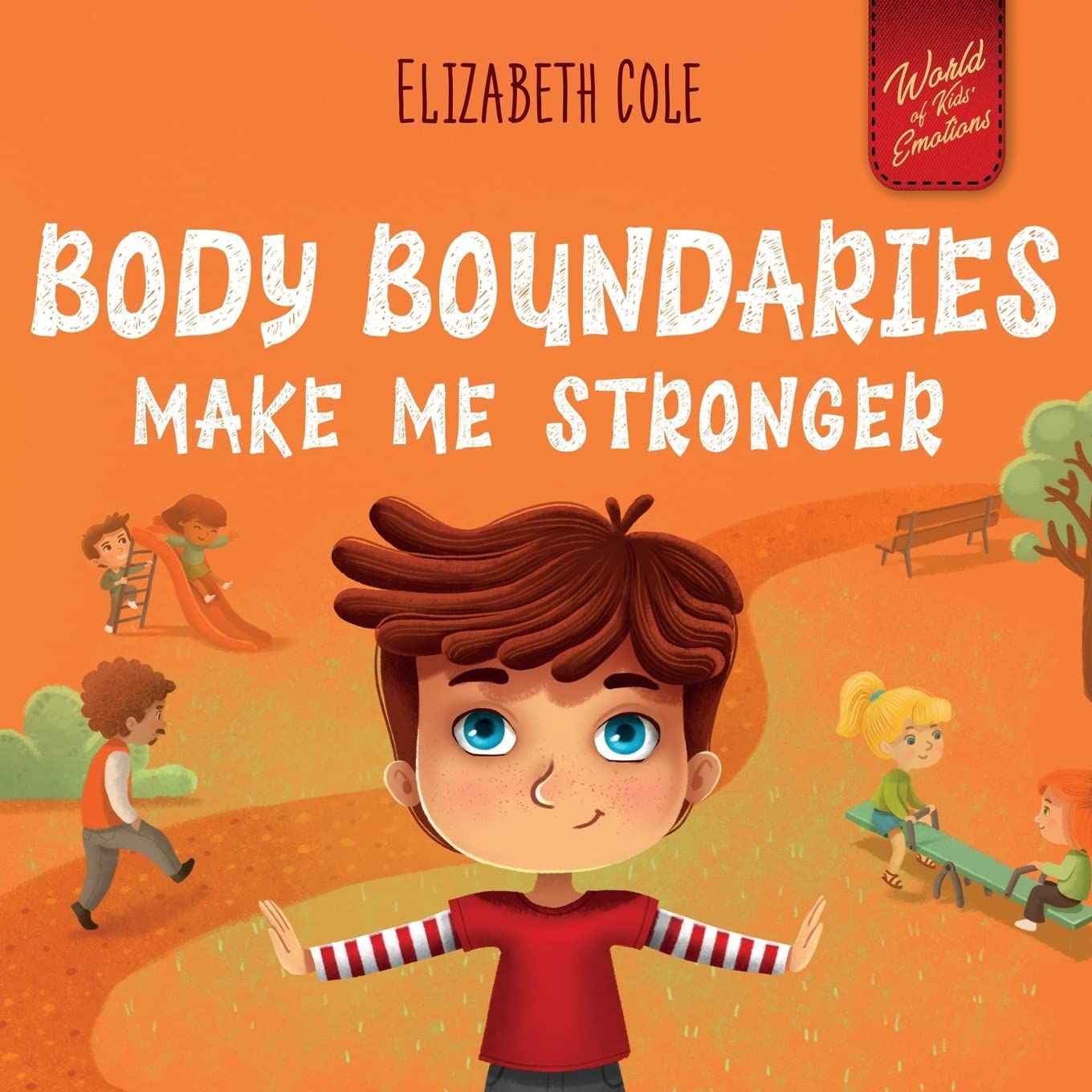 Body Boundaries Make Me Stronger by Elizabeth Cole
When Nicky gets into a number of uncomfortable situations, he talks to his parents about his feelings. They validate him and they teach him how to set and maintain healthy body boundaries. The author's experience as a mom, teacher, and psychologist inform this useful tool.
This book has no right to be as funny as it is. Poor Harrison has no sense of personal space. He's a close talker, sits way too near people, and holds handshakes uncomfortably long. The bigger Harrison gets, the more this becomes a problem. It's a great reminder that the things that might be cute when you're small are much more problematic as you grow up. That's why we teach such boundaries at a young age!
---
Talking to children about consent, bodily autonomy, bodies, and sex prepares them for a lifetime of body positivity and healthy boundaries. If you are looking for more resources, try the lists below.