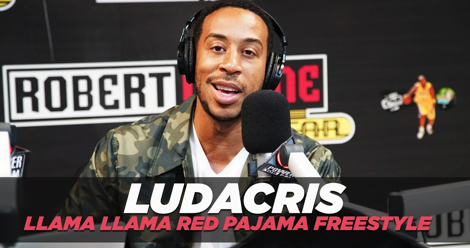 Children's
Children's Book Recommendations for Freestyle Rappers
This content contains affiliate links. When you buy through these links, we may earn an affiliate commission.
I could not stop watching the video of Ludacris, father of three, reading/freestyle rapping Anna Dewdney's Llama Llama Red Pajama that popped up on social media just last week. Llama Llama Red Pajama is a favorite children's book in my household and, I must admit, since watching the video there have been visions of me trying to rap this beloved classic popping up in my daydreams. In theory, I could try to replicate Ludacris' genius, in reality…yeah, I'll leave that task to the experts.


Ludacris began his wacky journey into kid's book rapping on "The Cruz Show" via Los Angeles' Power 106. The host of the show, J Cruz, is the mastermind behind the idea and, although he's had several rappers on reading kid books on the show in the past, thus far nothing has gone viral quite like Ludacris and Llama Llama.
In dedication to this children's book rapping endeavor, here are five suggestions for books that Ludacris, or other artists, should consider tackling in the future: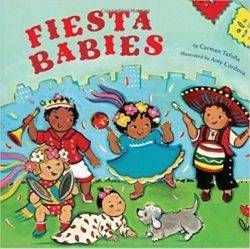 Fiesta Babies by Carmen Tafolla and Amy Córdova
"Fiesta Babies dip right in—salsa out and salsa in."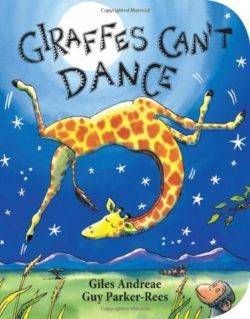 Giraffes Can't Dance by Giles Andreae and Guy Parker-Rees
This book rhymes and is about an animal, much like Llama Llama Red Pajama. I'll give bonus points to any rapper who also creates moves to go with their rendition of this dance-centric book.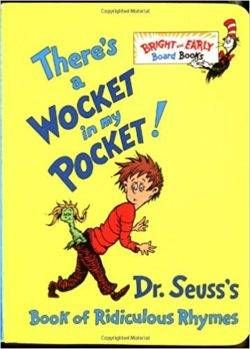 Anything Dr. Seuss
So many books by Seuss seem tailor-made for this project. There's a Wocket in my Pocket might be particularly epic.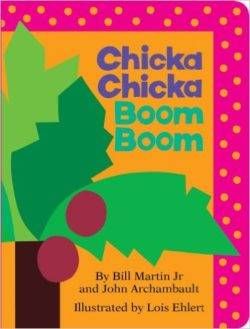 Chicka Chicka Boom Boom by Bill Martin, Jr. and John Archambault
"A told B and B told C…"
Ten Tiny Babies by Karen Katz
If I was going to attempt to rap a book, this would be it. Katz's words seemingly bounce off the page; it's basically magic.
Sadly, the author of Llama Llama Red Pajama, Anna Dewdney, died earlier this year. I have to believe she would be smiling at the unexpected exposure her little llama and his red sweater have gotten since Ludacris stood up to the challenge and rapped her beloved words for the whole world to hear. RIP Anna Dewdney. Thanks for your creativity, words and lovely little llama.
Save