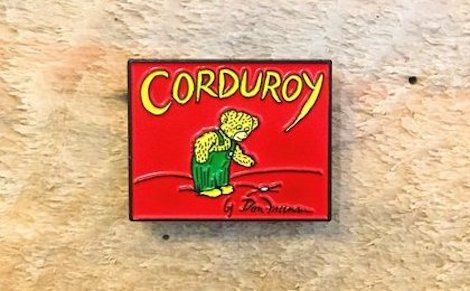 The Best Nostalgic Children's Book Enamel Pins Your Money Can Buy
When you become an adult, it seems like it's a rule that you become nostalgic for many things that made an impact on you in your younger years. Whether or not that nostalgia lends itself to revisiting a beloved book or book series is one thing. Too often, we can find that our adult sensibilities and better understanding of the world can taint what we found flawless in our youth.
But whether or not we have that experience, we return to a beloved book or series and find it as satisfying as we did twenty years ago, or we choose not to touch those nostalgic reads at all, one thing we can agree on is this: book-themed enamel pins are awesome and they're made of even more awesome when they're enamel pins bearing the covers of our favorite childhood reads.
Find below an assortment of fun nostalgic book enamel pins. Bling up your favorite denim jacket, your tote bags or purses or backpacks, your tops, or use them for decoration in your living space. One thing of note: it's challenging—and in my own case, impossible—to find nostalgic enamel pins featuring books for young readers by authors of color. Know of any? I'd love to see a cover for The Snowy Day or Monster make the rounds for readers who've loved those titles, among others.
Children's Book Enamel Pins
I know so many readers who grew up with Sweet Valley High and this pin would be the perfect gift for 'em. $10.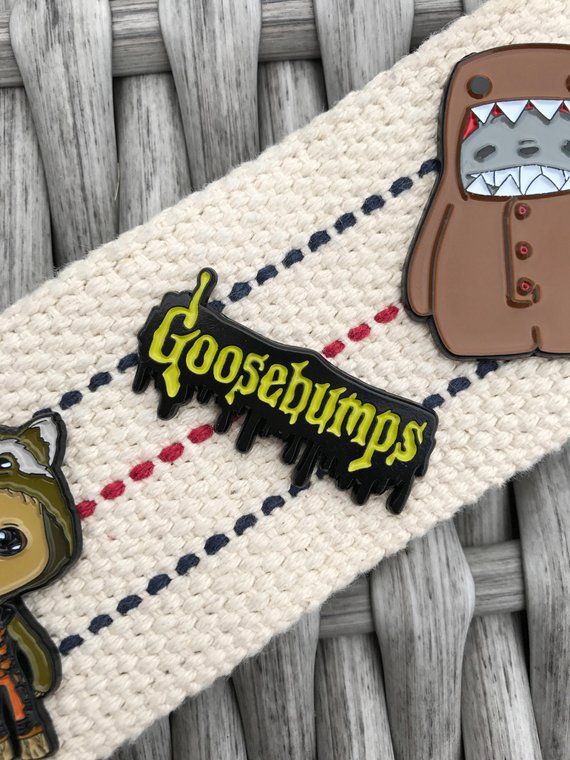 There happen to be a few Goosebumps enamel pins floating around, but this one really gets my nostalgia meter running. $6.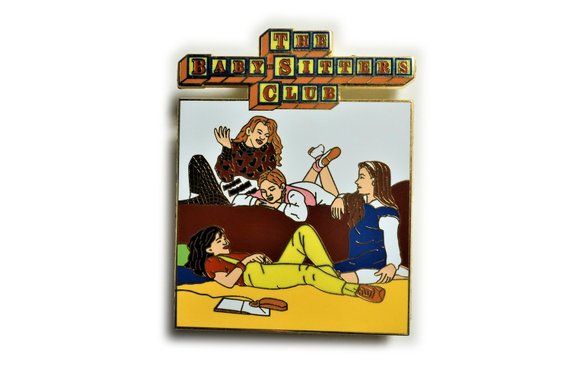 Sweet, sweet sighs abound for this Baby-Sitters Club enamel pin. $15.
Was Corduroy your favorite bear? Wear his likeness on a pin. $10.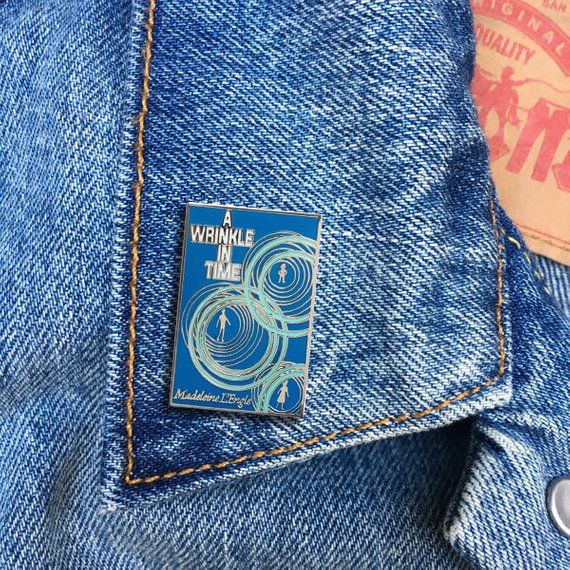 Kind of in love with this A Wrinkle in Time enamel pin. $11.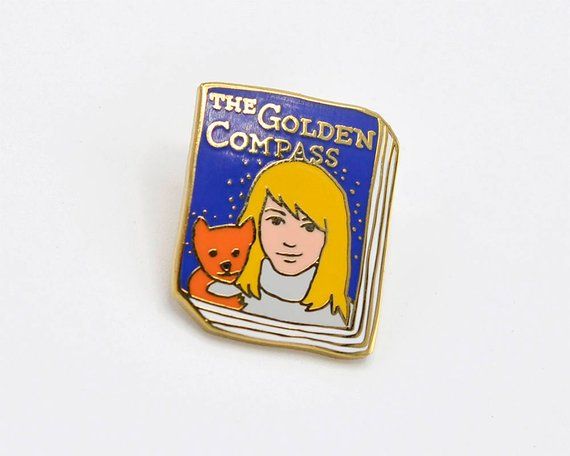 How about your very own enamel pin featuring The Golden Compass? $11.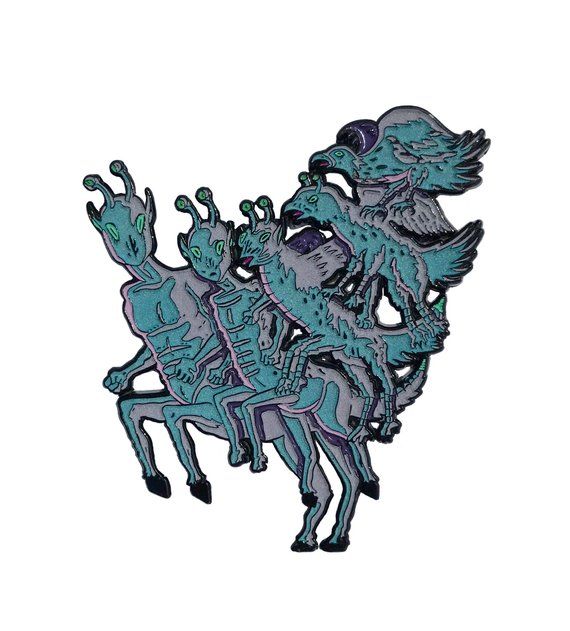 Animorphs! For enamel pin fans! $20.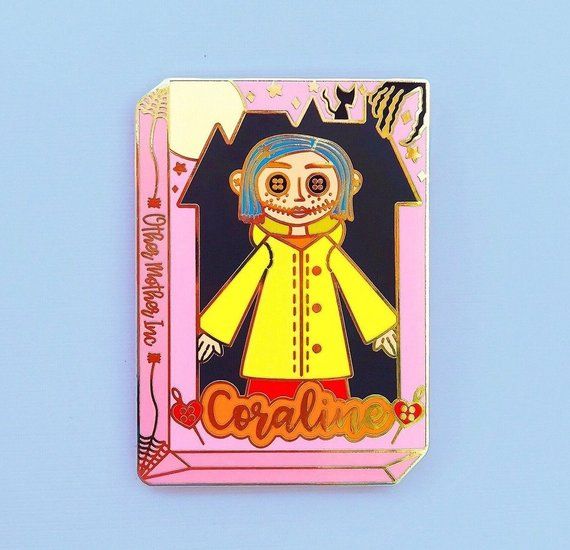 This Coraline enamel pin is perfectly haunting and will be giving me nightmares for weeks. $10.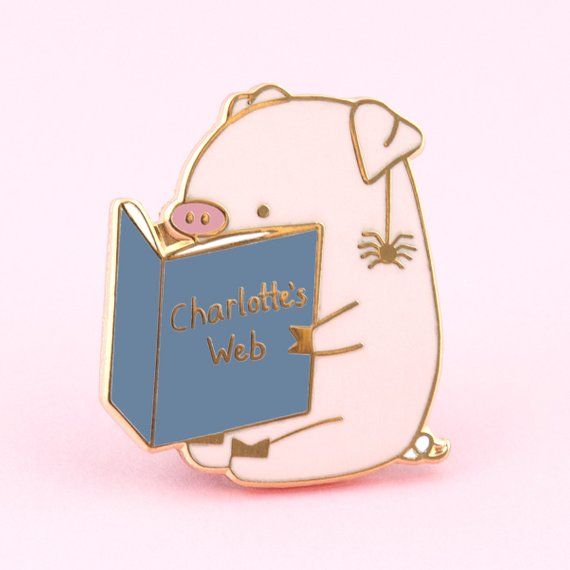 Charlotte's Web gets the enamel pin treatment, complete with characters from the book they're reading. $10.
Calling "American Girl" fans: while not technically enamel, this Meet Addy pin deserves a place in your collection. $6.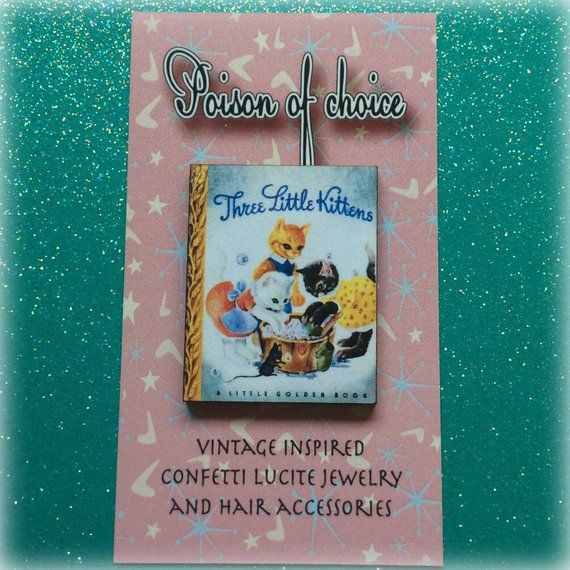 Another not-technically-an-enamel pin entry is needed because this wooden brooch is the perfect throwback to Little Golden Books. $5.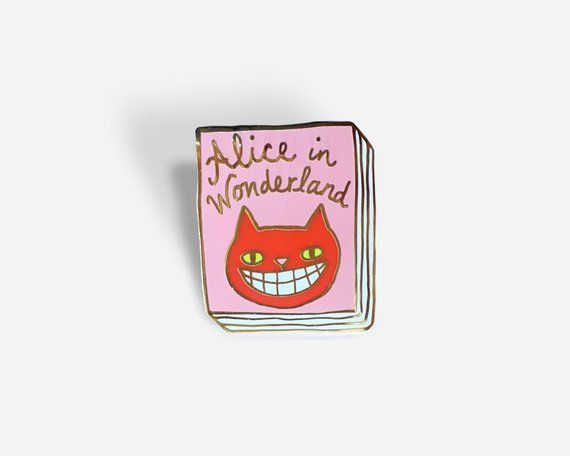 Go down the rabbit hole with this Alice in Wonderland enamel pin. $11.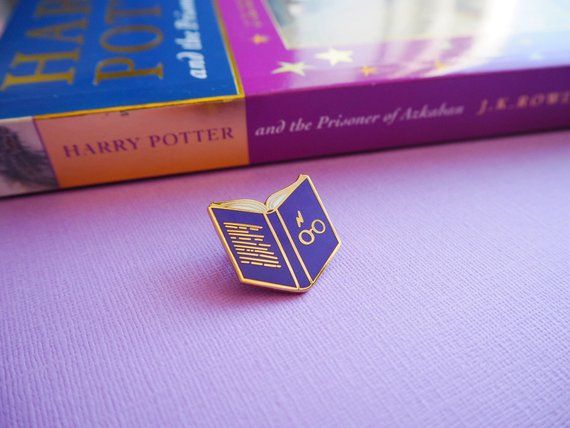 What round-up of nostalgic children's literature would be complete without including a Harry Potter enamel pin? The answer is none. None of them would be complete. $9.30.
Itching for more bookish enamel pins in your life? Enjoy these 7 enamel pins for library lovers, 25 bookish enamel pins you need in your life, and the perfect enamel pins for comic book lovers.