Audiobooks
7 Beloved Children's Book Series You Can Listen to on Audio
This content contains affiliate links. When you buy through these links, we may earn an affiliate commission.
Whether you're trying to get your kids more interested in books or already have a family of bookworms, audiobooks can be a useful tool in enhancing your children's reading experience. You can listen to them on the go or as a group, and unlike physical novels, they won't take over every space in your house. Plus, there are plenty of kid-friendly options available, with even more on the way.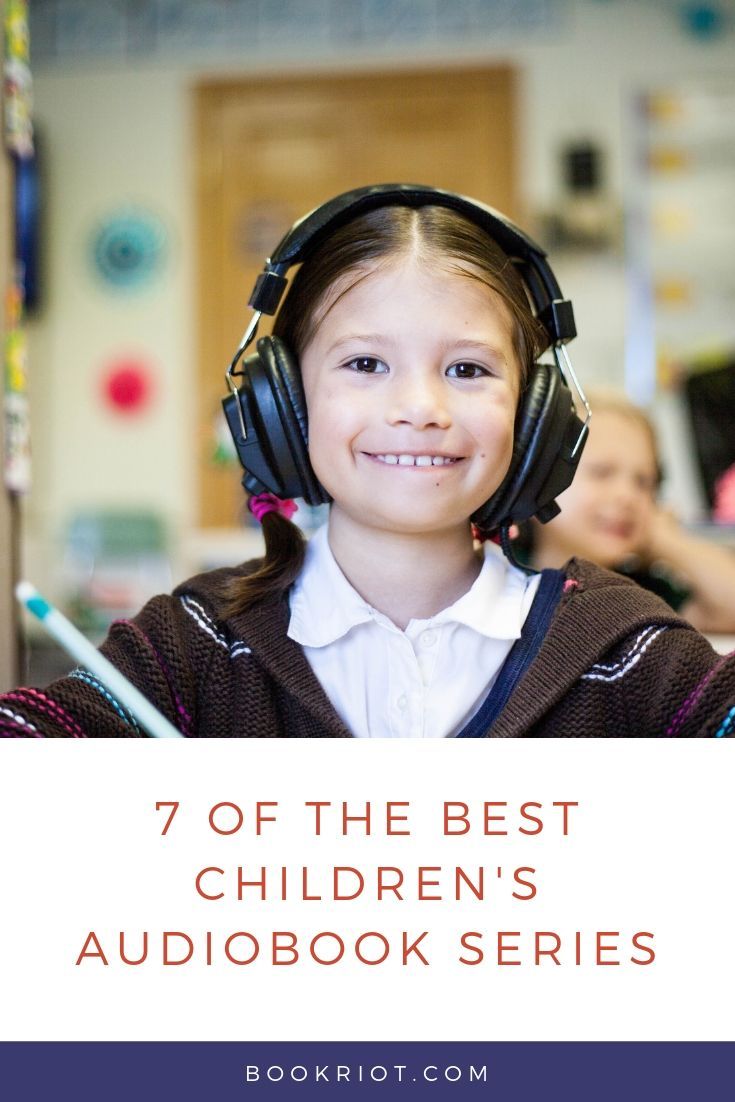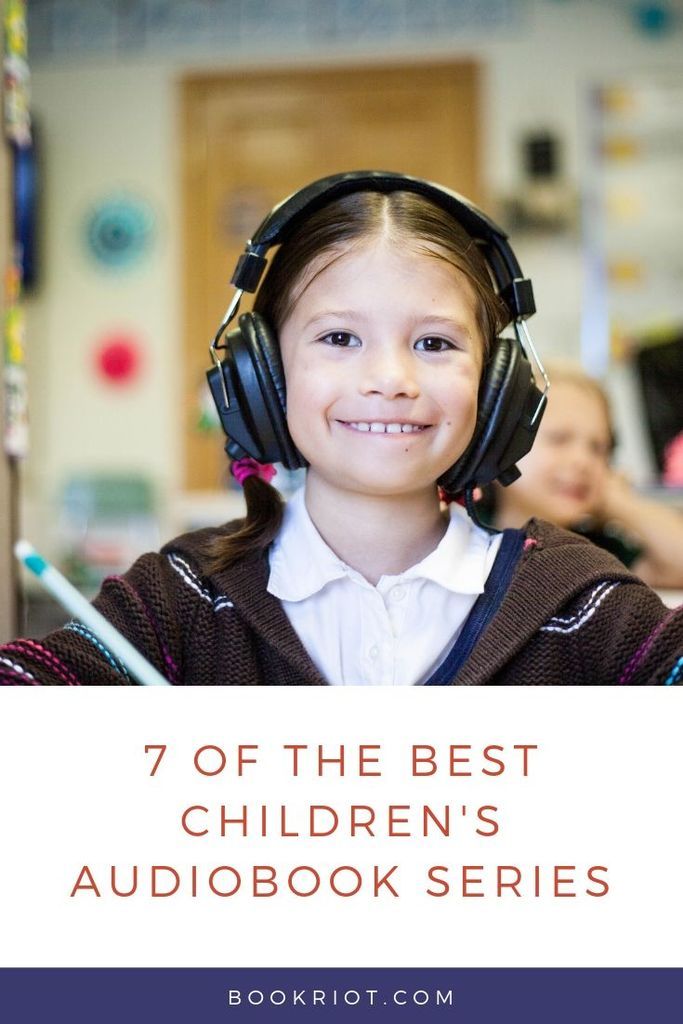 Case in point: These seven widely beloved children's series are all available to listen to in audio format. Just pick your favorite and cue it up. You'll have all the entertainment you need for a long car ride or a family night in.
If you've been itching to go back and reread the Harry Potter books for a second (or fourth or fifth) time, you may want to consider marathoning to the audiobooks. Yes, you can listen to the entire seven-book collection on Audible. English actor Jim Dale narrates the entire series. His voiceover work even ended up winning two Grammys, so fans can rest easy knowing the beloved story is well-told.
More than three decades since first hitting store shelves, The Baby-Sitters Club is finally making its audiobook debut. The entirety of Ann M. Martin's long-adored series will be available on Audible, starting on August 13. The series consists of a whopping 131 novels, so you'll have plenty of material to keep you entertained for a good long while.
Plus, the narration is sure to be great. The first five titles will reportedly be narrated by Elle Fanning. The remaining books will be read by a cast of actresses, including Brittany Pressley, Ali Ahn, Emily Bauer, Lauren Fortgang, Bahni Turpin, Erin Moon, Stephany Einstein, and Vanessa Johansson.
I loved reading these as a kid and spent a good portion of elementary school with practically every surface in my room covered in those classic yellow and blue hardcover novels. But your kids can enjoy the series without the clutter by listening to the series in an audio format. The books are narrated by Jorjeana Marie. Another bonus: There are a bunch to choose from, which can make for a solid marathon listen.
If your family loves fantasy, you may want to give this children's lit classic a try. All seven novels in C.S. Lewis's bestselling series are available to listen to in audio format. Each book features a different narrator, including the likes of Patrick Stewart, Kenneth Branagh, and Lynn Redgrave.
Tailored for children ages 5–8, the Juana & Lucas book series centers on a spunky young girl named Juana and her best friend and dog, Lucas. The energetic pair live and play in Bogotá, Colombia. Lucas is there for Juana as she navigates doing both the things she loves, like drawing, and the things she struggles with, like learning English. You can find two different Juana & Lucas options on Audible right now, including the eponymously titled original book and its follow-up, Juana & Lucas: Big Problemas.
Do your kids prefer short and sweet stories over a lengthier audiobook? There are some options that could fit the bill, including several titles from this adored series. Audible has about a dozen of the Amelia Bedelia books available to listen to. They mostly range just below 10 minutes—perfect for the morning drive to school.
Shai & Emmie by Quvenzhané Wallis with Nancy Ohlin
You might know Quvenzhané Wallis as the young actress who stole your heart—and earned an Oscar nomination—for her role in 2012's Beasts of the Southern Wild. But did you know she's also an author? The multi-talented star co-authored this three-book series about Shai, a third-grader attending a performing arts school in Atlanta. Along with the help of her family and her best friend Emmie, Shai must learn to deal with the ups and downs of her relationship with Gabby, a new girl who has just arrived in school from California. Audible currently has the first two Shai & Emmie books available for listening. Each which will provide about an hour of entertainment ideal for your 6- to 10-year-olds.