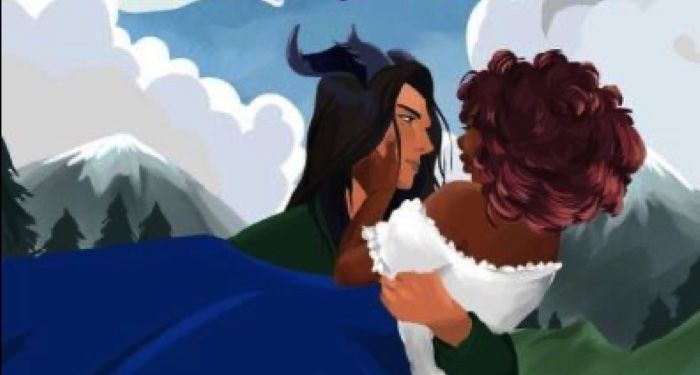 Featured
9 Cheerful Books to Chase Away the Winter Blues
This content contains affiliate links. When you buy through these links, we may earn an affiliate commission.
The short days and gloomy weather of winter can lead to the winter blues, and for some people, seasonal affective disorder. Winter is my favorite season, but the long nights and bleak weather can feel a bit gloomy. If I'm having a rough day, I like to take a quick walk around the park, listening to a funny audiobook. The combination of exercise, sunshine, and a few belly laughs energizes me and helps me refocus for the rest of the day.
Every season is the best season to be a bookworm, but wintertime feels especially pertinent. People are on their "I want to read more" resolution game, and the weather is usually gross outside. Boost your mood with books! Get that summertime feeling without splashing out on expensive plane tickets to the other side of the world, read a book that you might save for a sunny day. The books that make you smile and laugh and feel like you're full of sunshine shouldn't be reserved for summertime. I'm a firm believer that you can read a Shakespearean tragedy on the beach and a joke book in the middle of a blizzard. Light a pretty candle, buy an ice cream cone, play some ABBA — we're chasing the winter blues away with these books!
Winter is hibernation season. It's time to live your Pooh Bear dreams. Long naps, big books, and lots of snacks. I'm all about that hobbit lifestyle and enjoying the down time. However, if you need more excitement this winter, try crafting your way through the winter or some books for winter training motivation. Southern Hemisphere folks, maybe it's time for a beach read? Wherever you are in the world, remember that seasons come and go, but a cheerful book is perfect for any time of year.